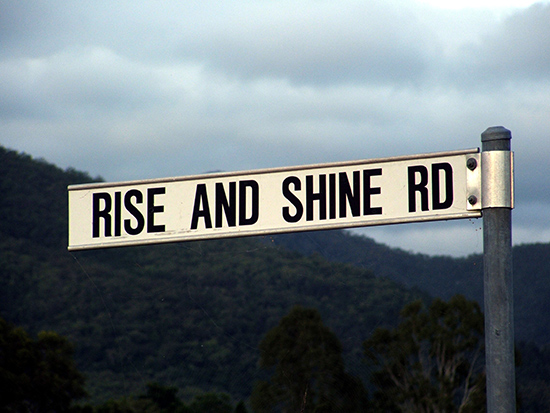 I've written about mornings before on my main blog. It's no secret that I like waking up early to write. But there's a reason beyond the quiet that matters to me: if I get up early and make something I want to make before the world hisses to life and churns away, all the things I'm obligated to make later in the day cannot get in the way of the work that matters most to me.
And because that work gets done early, I can do all my other work well.
Even during the busiest of weeks, when the weekend rolls around (even if I work some on the weekend), I get even more time early in the mornings to do my favorite work.
This weekend is a three-day weekend in the states. I hope everybody makes it matter!
{ 0 comments }