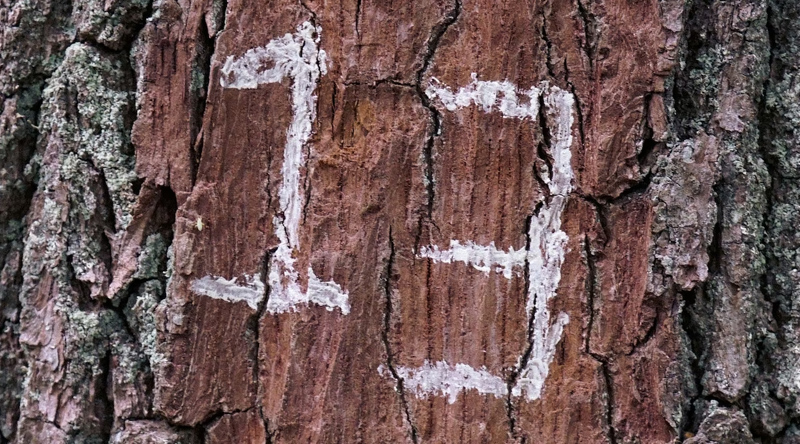 Thirteen years ago today, I posted this. (Yep, The Juggling Writer is officially a teenager today!)
Thirteen is my favorite number. When I heard it was "unlucky," I decided to take it on 'cause even as a kid, I had my thoughts about superstitions.
So I like that this is year thirteen…
A Sparse Year…
I barely posted last year.
I jumped from an entry in November 2021 to August of this year. (That's enough time to gestate a human child.) It's not that I don't think about writing in a deeper sense, but I've been focusing on writing stories more than blog entries. (I don't want to write things here just for the sake of writing.)
Part of the posting drought was starting a new job in 2021. (My one-year anniversary full time with my employer was yesterday, in fact!) In recent months, part of it was starting a Patreon for my writing. (Lately, quick musings about writing and what I'm working on go there.)
I've come to view The Juggling Writer as a place for bigger/deeper thoughts about writing, and sometimes putting those entries together takes time. And with my day job, other writing, and life, my time has shifted to those things.
A Juggling Analogy
Most people associate juggling with three things. I can juggle three things for a very long time.
I can still juggle five things, but nowhere nearly as long as an almost perpetual three things.
This past year, I've focused on a simple foundation.
I've started quite a few Juggling Writer entries that sit in a Drafts folder, but I've obviously not published them. When a bigger thought hits, I begin running with it…and sometimes those thoughts require more time than I have before needing to log into work or get back to the next Not About Lumberjacks story.
I started writing to write stories — not to write about writing.
So What Does This Mean?
I know it might sound like The Juggling Writer is no longer important to me, but that's not true. It's just that, this past year, I've not had as many bigger thoughts about writing that I felt merited a little essay here.
But I almost didn't write this entry. It was just a random thought that made me think, "Oh, today is The Juggling Writer's birthday!" (Yeah, I almost forgot! I've now added a reminder to my phone.) So clearly, I don't come here as much as I used to, although my Drafts folder behind the scenes says otherwise.
This last year has felt different to me. Sure, we're still in a pandemic most people have long ignored, and my job requires more space in my head than past jobs. I won't even go on about politics and how almost half the U.S. can look to a Cheeto-colored grifter as a god.
It's been a strange year.
More Juggling Writer?
I like the body of work I've made here. Some early entries went through the motion of blogging for the sake of blogging, but I've written things for The Juggling Writer that are among my favorite things I've written.
I know "blogs are dead," but I never wrote things, here, in the hope of The Juggling Writer breaking out into something bigger. I just wanted a space to write about writing.
I never wrote here in the hope of having a large audience, but I do appreciate my blogging friendship with Paul Lamb — who still attends to his blog on a regular basis. (And I do know others still read and appreciate what I do, here.)
I don't know what attention I'll give The Juggling Writer in Year Thirteen, but if nothing else — at least on this day each year — my phone will now remind me to come back!