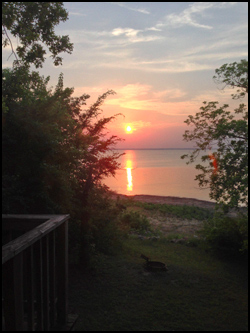 Last weekend, a friend and I left our jobs behind on a Friday, said goodbye to our families, and ventured to [almost] east Texas — to a cabin at Cooper Lake State Park.
Our plan was simple: we would write, hike, chat, and write some more. While the hike never happened (we found ourselves content just sitting on some uncomfortable wooden chairs, at a small wooden table, and writing away), it was still a perfect weekend!
What We Hoped to Accomplish
When coming up with a writing retreat, it's easy to think big. The mighty Mark Finn does an annual retreat much longer (and farther from home) than the one my friend Deacon and I did last weekend. Mark's retreats are spent in the company of more than one writer, most of whom support themselves writing fiction. It's something to aspire to, but in our case, it wasn't important to go anywhere particularly special, far from home, or to stay very long. With both of us being at places in novels where things can go so many ways, it was all about being in a cabin with the person who gets the others' writing better than anyone.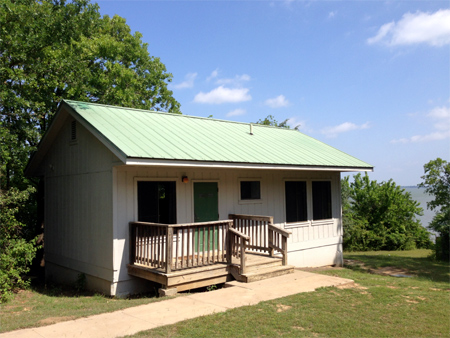 Traveling (And Writing) Light
Neither of us wanted to drag along a laptop or other gear, but we also didn't want to write new stuff in notebooks and then have to transfer everything to our systems. Sure, there are pens that know what you've written, or we could have just tapped away at our iPhones with our clunky thumbs. In the end, we did write on our iPhones…using Anker Bluetooth keyboards!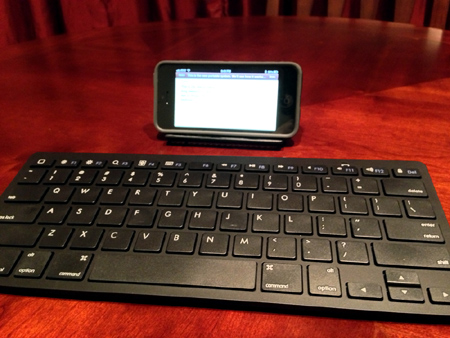 A couple people have asked me about this setup. Deacon and I love the keyboards. Twenty bucks, so if something happens to it, it's not a big financial blow — and they are solid and great to type on. (Disclaimer: I do all writing on laptops, so the feel and size of the Anker Bluetooth Wireless Keyboard feels like a laptop keyboard…just at a better angle.) Granted, the smaller screen of the iPhone doesn't really allow moving large blocks of text around, so I can't see editing with this setup, but I'm not sure there's a better method for traveling light and writing a fresh draft of something for me.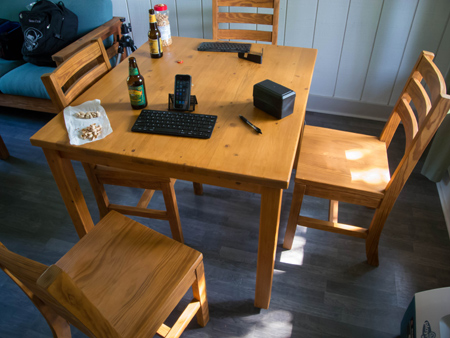 Plotting
In addition to hours of writing, I plotted quite a bit. On good old fashioned note cards. I came to realize that I really do know the story I'm writing better than I thought I did. I have another four-day weekend coming up, and I look forward to spending quite a bit of it writing.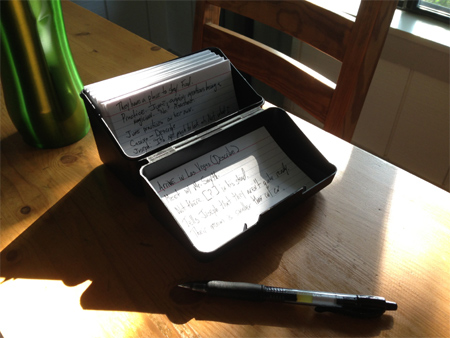 Friendship
It's funny…I've known Deacon for over a decade. I consider him one of the best friends I've ever had. We email daily. But with the exception of one dinner together (to discuss a handful of chapters in the novel he's working on), every time we've hung out, it's been in the company of other friends. It was nice to hop in a car, drive out east for a couple hours, and spend a weekend chatting about anything and everything when we weren't writing.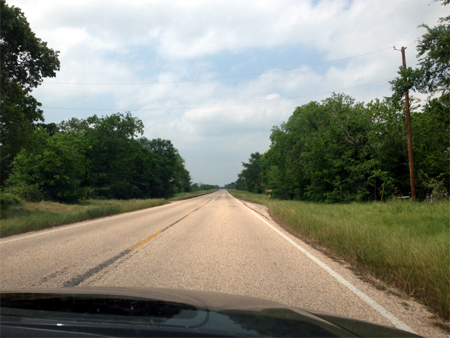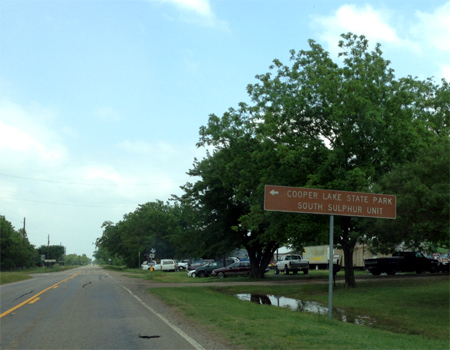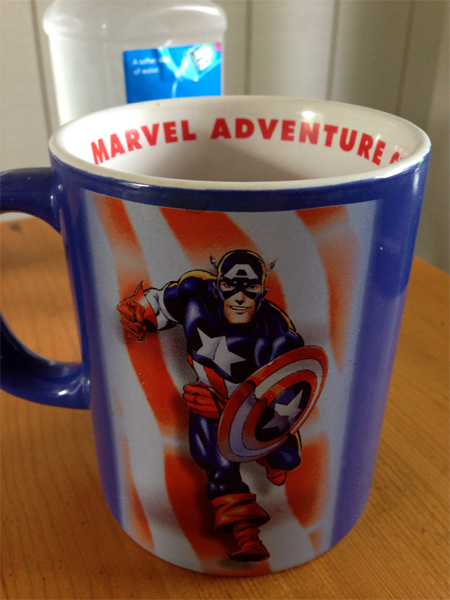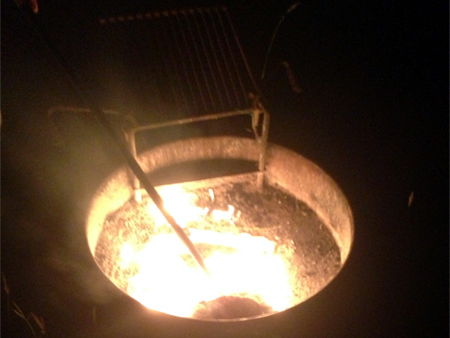 Epic Nap Time!
The beds in the cabin were surprisingly comfortable. So comfortable that Saturday after lunch, we both said, "I'm gonna go lie down." The nap I had was one of the best naps I've ever taken. (Worthy enough for its own section in this entry!)
It was an even bigger treat for Deacon. The father of a four-year-old, a three-hour nap without interruption is a very rare thing.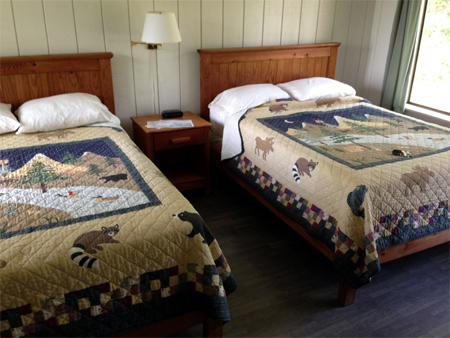 Odds and Ends
When not writing, napping, or snacking, there was time spent sitting beside a fire, time wandering around down by the lake, time battling spiders, and time talking about how creepy the little light out front was at night.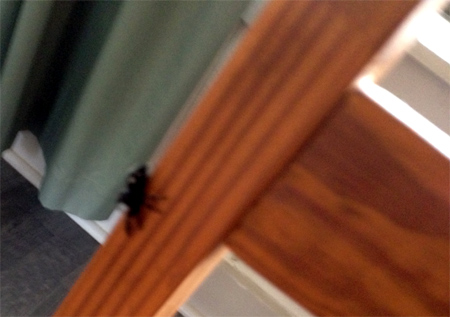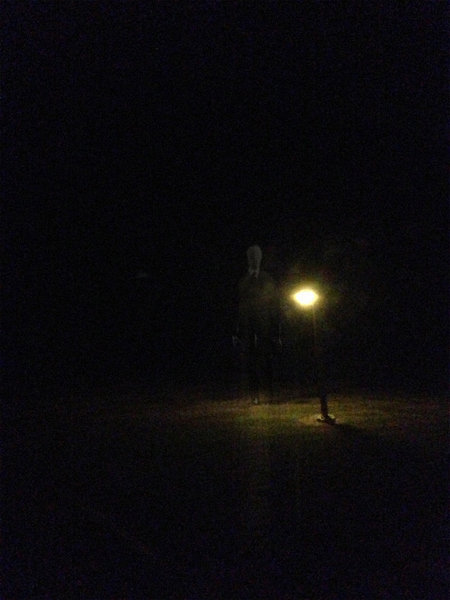 Sunday morning, when I got up at 5:30 in the morning to free some processed beer, it sounded like there was an opossum in the bathtub. There wasn't, though.
There were sounds in the attic.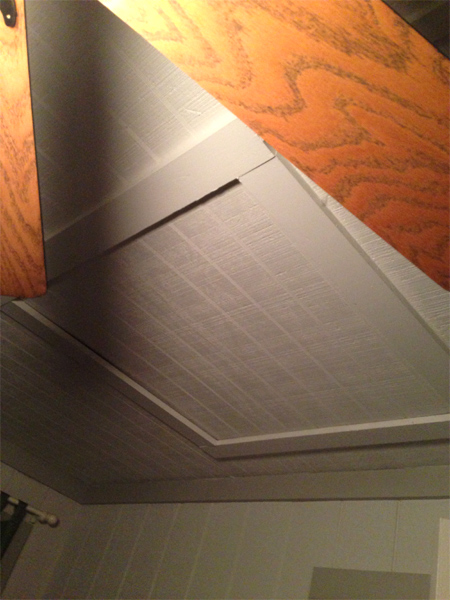 There were sounds in the woods (that turned out to be an armadillo that was all like, "Hey, what are you guys doing? Is that beer you're drinking? I like beer!" It freaked out when I turned a light on to see what it was. (Deacon guessed armadillo, while I thought it was a raccoon until the light went on.)
Great Minds Think Alike
A favorite moment from last weekend: dozing off Saturday night, after chatting about the creepy panel leading to the attic, Deacon mentioned how he'd end the novel I'm working on. He wasn't going to tell me, but I had to know. It's not like either of us to tell others how we'd write something that's not ours, but it's why Deacon is the only person I'd allow to even entertain how I should do something. After further insistence on my part, Deacon told me what he'd do at the end of the novel I'm writing.
I'm happy to say that it is exactly what I've already written!
I'm already looking forward to another retreat next year…