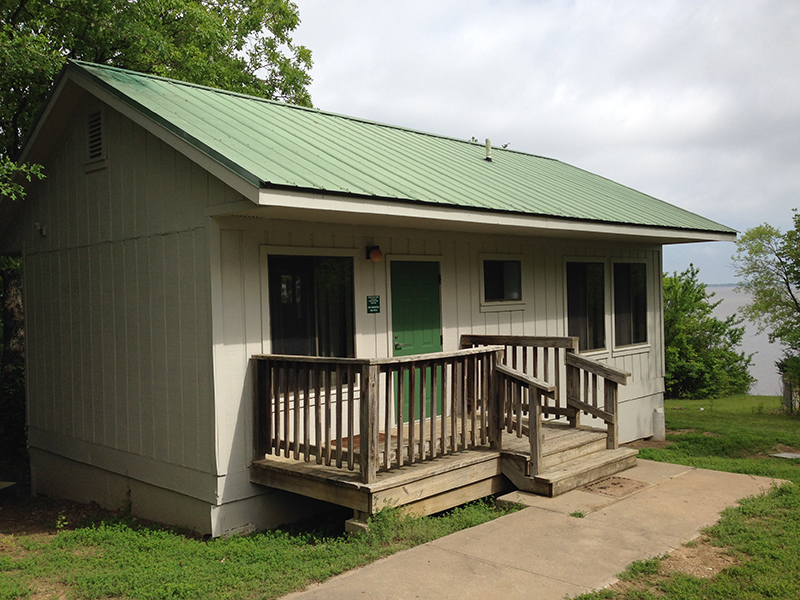 Last weekend was the third annual writing retreat with a friend. Just like the two before, this one was at a Texas State Park (we returned to Cooper Lake State Park). After hiking around Caddo Lake State Park last year, we looked forward to hiking this year,but…the weather conspired against us. In fact, on the drive to the park, the road was closed because it was flooded.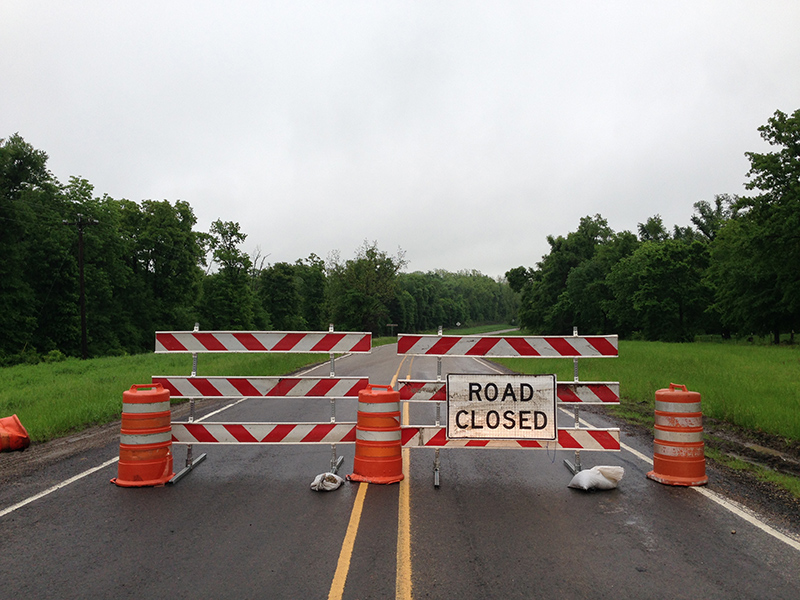 But I'll back  up a bit…
Surrealism in Commerce, Texas
After getting hammered by storms (Denton, Texas was like driving through a canal), we decided to stop for lunch in Commerce. In a Subway, everyone at a particular table was looking at me. It was a bit of a flashback to previous trips in smaller Texas towns…and even spending my first years in the state in a small town. You enter certain places where someone doesn't like the way you look, and they just might start something.
After using the bathroom to wash my hands, I passed by the table. Again, everyone turned and looked at me. The big guy at the table…I just hoped he stayed in his seat. He did. But when my writing bud, Deacon, went to use the bathroom, the big guy came to the table. This is what happened:
You wouldn't happen to be Weird Al Yankovic, would you?

No.

You look just like him. My sister said you're him.

Maybe it's the hair? But I can assure you, I'm not him.

I get mistaken for being someone else all the time, too.

Maybe it's because we're big guys with character.

Yeah, that's probably it. Ya'll take care.
I suppose if Weird Al gained a bunch of weight, wore glasses, and grew a beard…we might look a bit alike? But it was good to know that was why they were all looking at me, instead of sizing me up and hoping to start something. (It would not have been the first time to be challenged or told to leave a Texas town for not being local.)
After lunch, it was time to get some gasoline. Usually an easy task, but all the gas stations were either shut down or the pumps weren't working. As we joked about how you can only buy gas on certain days in town, we saw a station with a big banner reading: WE SELL GASOLINE – 6 DAYS A WEEK!
They not only sold gasoline, but also hookah supplies, hair extensions, wigs, and other things one would not expect to find in a gas station in a small-ish Texas town.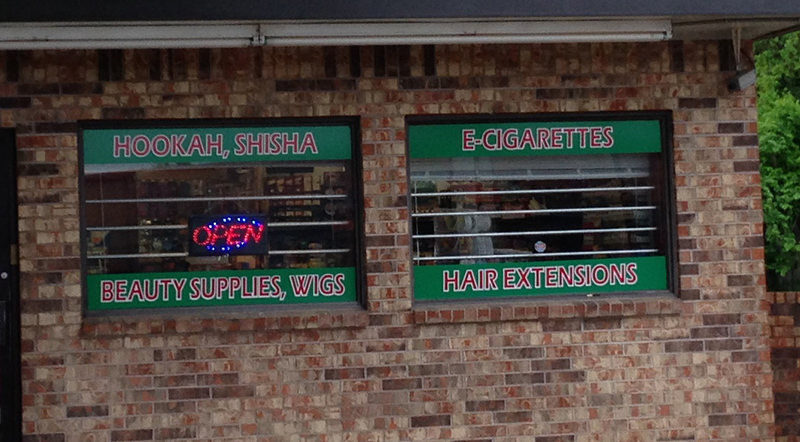 Returning to Cooper Lake State Park
It was nice returning to Cooper Lake State Park. We were in a different cabin, but its orientation to the lake was very much like the first time we went — the only difference being a backyard just a little smaller than the first visit out there.
The big difference: the lake level. The first time we were there, the lake was easily down 10+ feet. (I believe it was around 50% capacity on that previous trip.) Now it's almost 1 foot above capacity.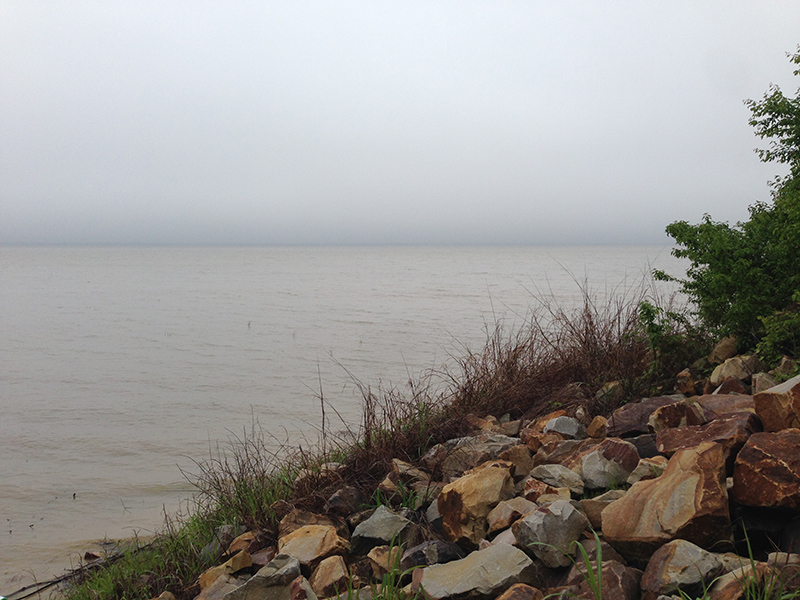 But enough about traveling to vaguely-ish East Texas…we were there to write!
Writing in a Cabin in the Woods
The cabin was identical to the other cabin we stayed in on our first retreat.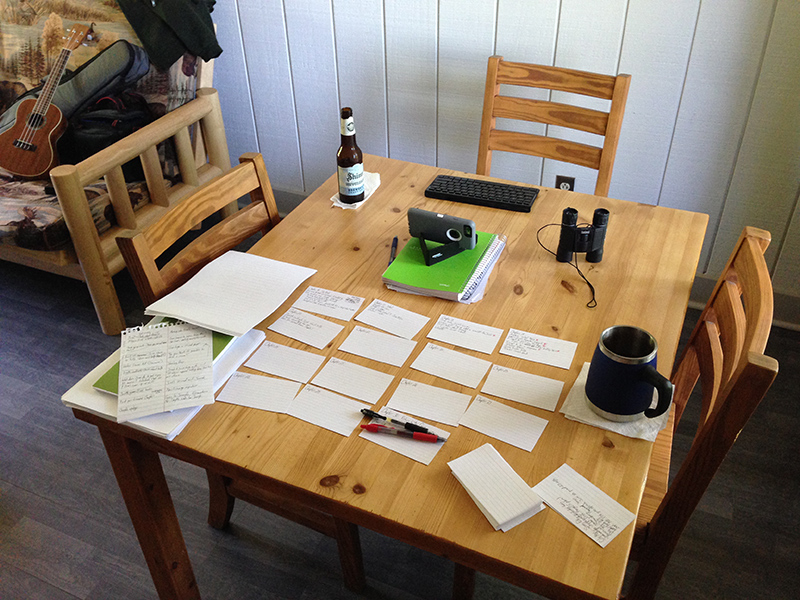 In a way, working in somewhat familiar surroundings was nice. The natural light and view (and general quiet) made for productive days. I completed what I hoped to do over the weekend earlier than planned, leaving room to think about the next books — and even read a little bit.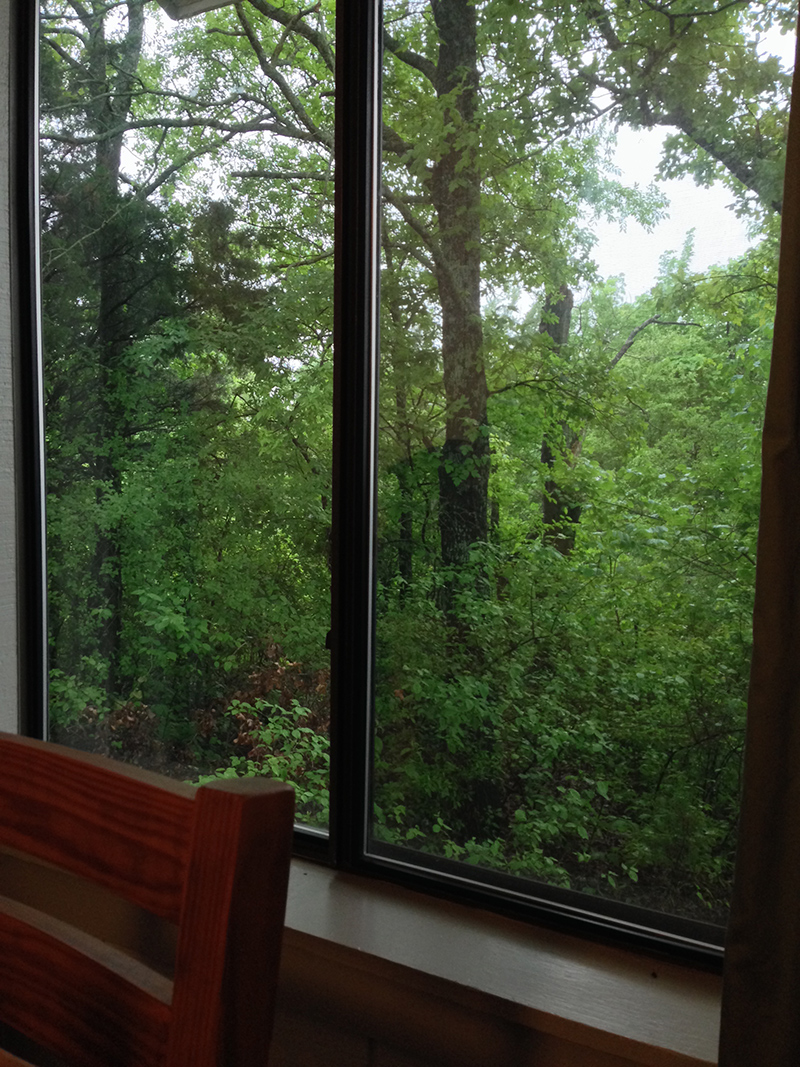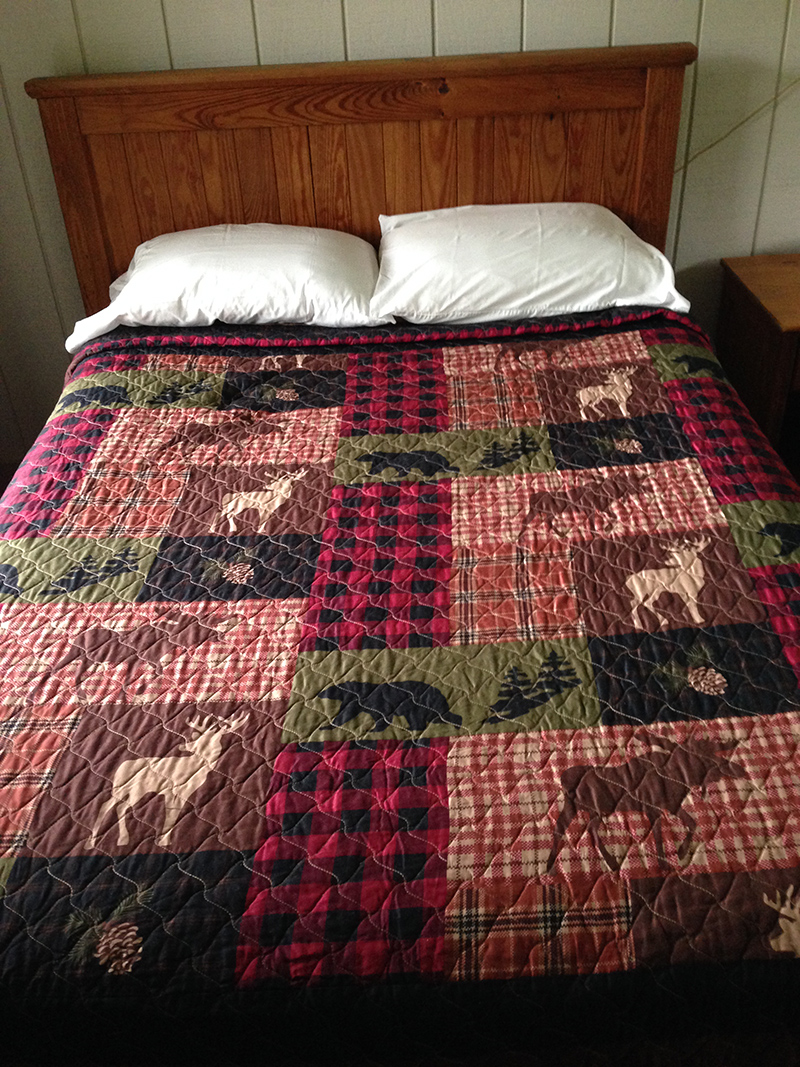 Talking about Writing
I expected to talk more about writing on this retreat (the retreat is really the only time it's kind of open season to talk about ideas and other specific things about the stories we're working on), but after putting everything together on Saturday, I didn't feel the need. When darkness fell and we lit a fire, we chatted about everything but writing, it seemed. The talking that needed to get done was already behind us, so it was a nice couple hours next to a fire (and drunk people having a limbo party in the distance).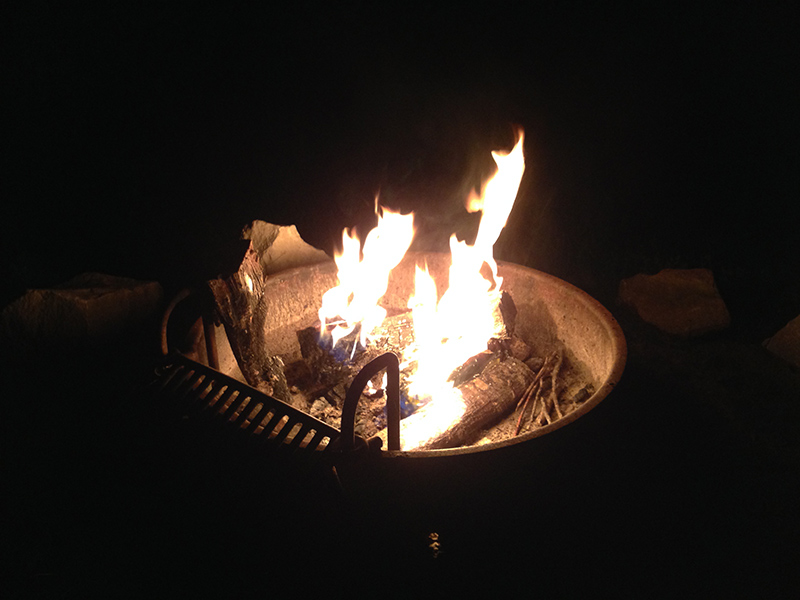 As we chatted, we heard something in the trees to our left. This exact thing happened last time we were at Cooper Lake State Park. We thought a person was wandering through the trees — perhaps wandering over to ask for a beer. But it was an armadillo.
Same thing this trip!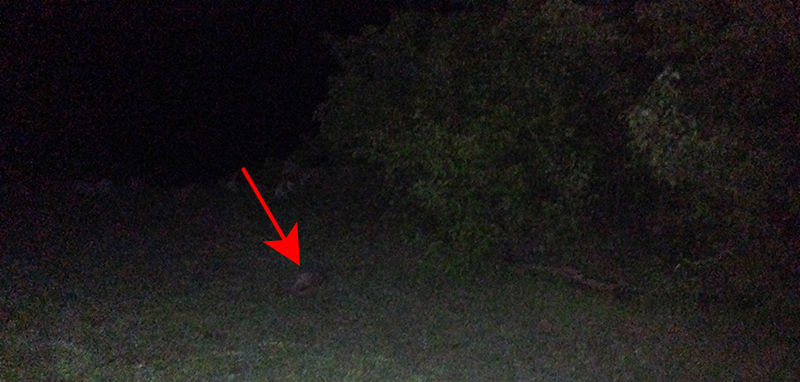 Odds and Ends
While the usual coffee and tea was consumed (along with beer), we did do something different this retreat: brought along ukuleles.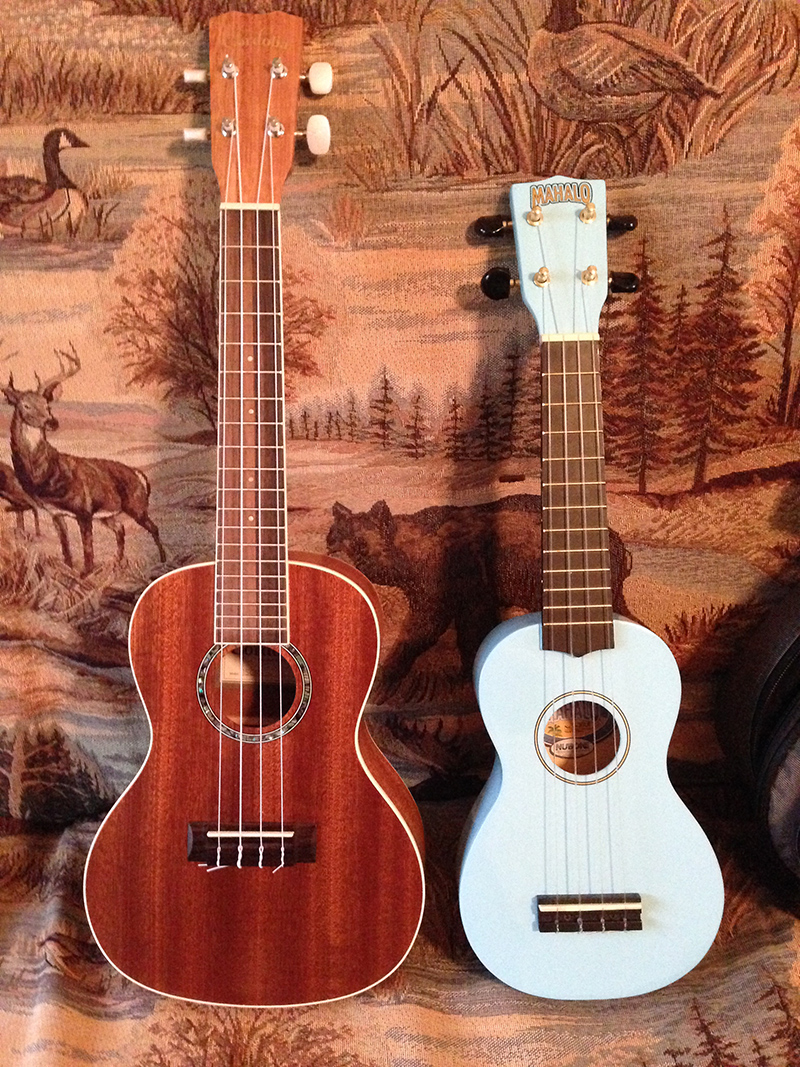 Deacon is a much better player than I am, but that didn't matter. It was nice to take little juggling breaks, as well as little ukulele breaks.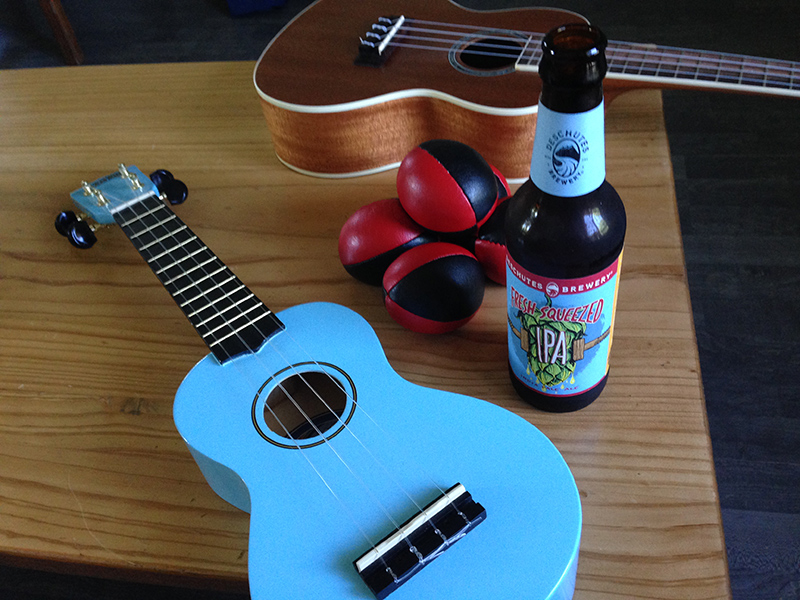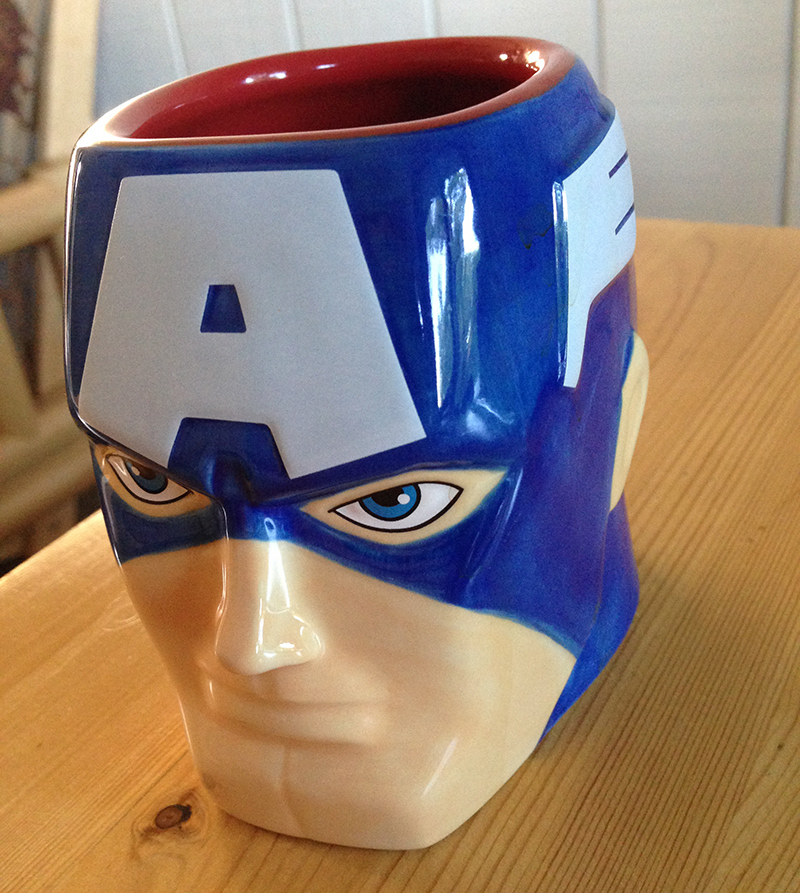 Next Year
We've already chatted a little bit about next year's retreat. We're considering Daingerfield State Park for someplace new…although a return to Caddo Lake would not bother me one bit!
What I love most about the annual retreats: last year I was still not sure where the current novel was going. This year I had a first draft and time to put the parts written out of order in the last third together.
I have no idea where I'll be in the writing process with book two by next year's retreat, but I know that as long as we dedicate one weekend a year to packing up and going someplace else to write — even if it may not feel like much progress was made over the course of a new year — you realize that's not true.
Slow and steady, just like the traffic in Greenville, Texas on a Sunday morning…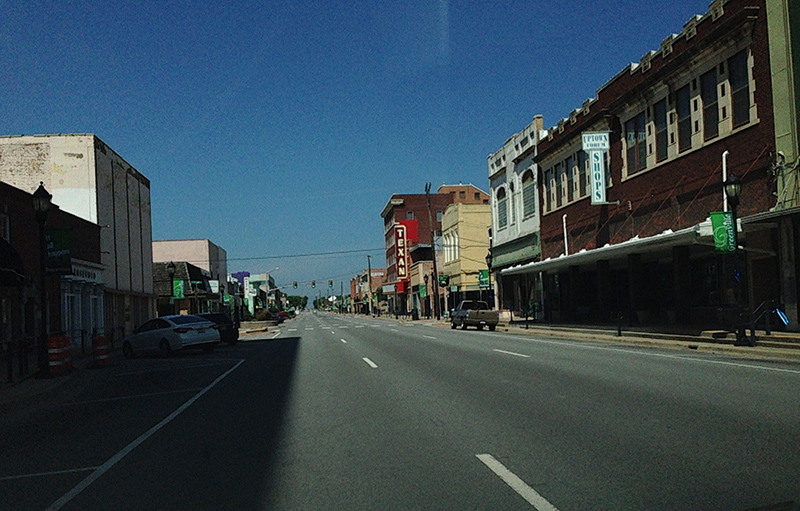 A Few More Photos