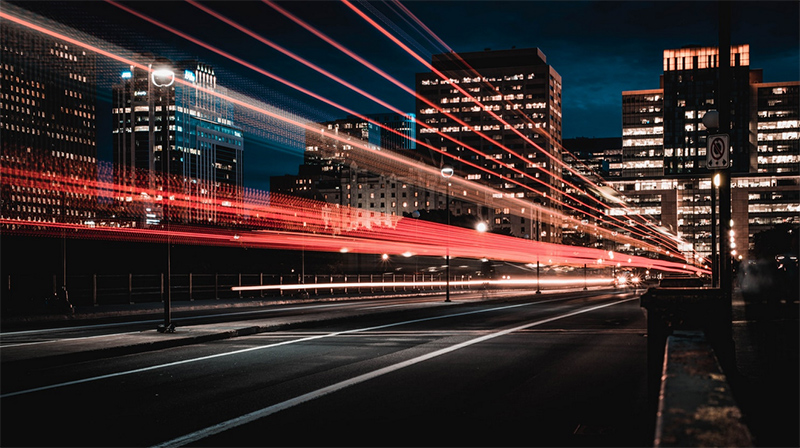 Around Christmas, 2017 — I released an episode of my fiction podcast in which I shared a handful of very short fiction, instead of the usual single story for the episode. This year, I continued that tradition, releasing three stories last Sunday.
With the rush of year-end work, polishing a novel, and a general busy time of year with all the holidays, I wrote and released the episode in a bit of a blur…and was reminded that, for me, sometimes there's something to writing quickly.
I Prefer Slow Writing
If you read the blog regularly, you know it took me a good handful of years to finish my current novel. I've written about how I understand the appeal of stories knocked out quickly, but how my preference is to move at a slower pace. The books I love, when I read about the authors and processes behind them, are often books written over years — not months.
But when it comes to short stories, sometimes I love knocking them out!
First Draft + A Polish
The three stories released for this year's Not About Lumberjacks holiday episode are all first drafts that went through a quick polish almost immediately after their completion. (And then left alone.)
They are stories each written during one sitting…followed by a quick read-through for punctuation and a little smoothing of rough edges. No real rewriting, though; what you hear or read is as close to a rough draft as I'll ever share with a wider audience.
A Sense of Freedom
Because I spend a long time on bigger writing projects (or even some short stories), spending an hour or two on a short story and calling it done comes with a certain freedom.
There's a reminder of what can be done when you have a deadline and decide, "You know, I'd love to explore this idea in the story, but I don't have time for that — I'm here to finish this right now."
For some, that might sound like the opposite of freedom ("But don't you want the freedom to explore all your thoughts?"). But when you usually do explore most thoughts while writing, there's something freeing about finishing a story in a single burst. (Perhaps liberating is a better word, here, than freedom.)
The Big Reminder
What I love most about writing a handful of stories in a short amount of time is connecting with the feeling I used to get when I was younger, when all writing seemed like an explosion. (And trust me: back then, some of the results were as messy as an explosion.)
Today, it's a reminder that writing's become enough of a habit for me that when given a tight restriction — discipline, confidence, and even a certain proficiency take over.
You recognize what you lean on and maybe make a note to not lean on that so much in the future. (Or you recognize the things you do well that come naturally in your efforts.)
Mostly, it's a reminder that when you've written enough, you trust yourself more than you doubt your abilities.
* * *
Photo: Marc-Olivier Jodoin