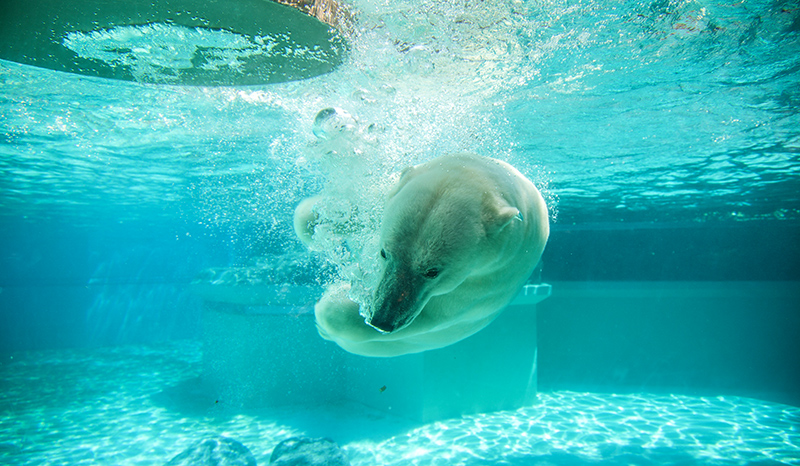 Today I started diving into the novel.
I've obviously read much of it along the way, but there are parts I've only written that have not yet been read.
This will be the first time I read the latest novel as a whole thing.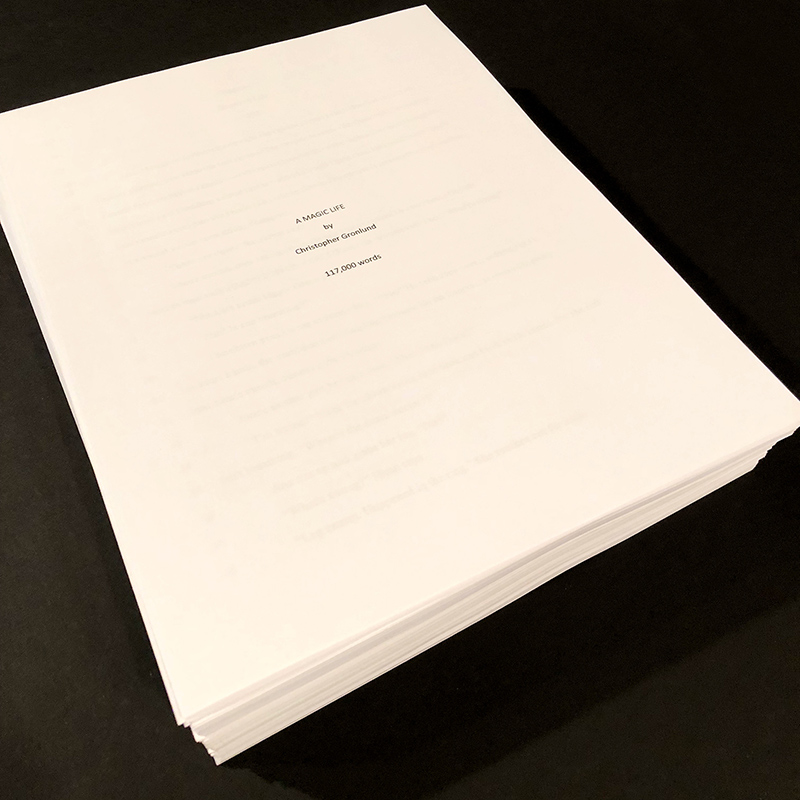 Remembering…
It's always a good sign when you get back to reading sections of things you've written that you've not seen in a loooooooooong time…and you still love them. So much so, that you almost fear getting to the more recent sections that might not seem as alive.
But that's where the process comes in: remembering that sections you're currently reading, and love, were once more mechanical. The sections I'm reading right now have been read and reworked quite a bit, an early test to see if I'd grown enough as a writer to pull off what I intended.
Remembering that sections I love right now were once weaker than some of the more recent parts I wonder about means there will eventually be a continuity of style throughout the book. It's part of the process, and to compare sections that might still be a bit rough to those I've smoothed out is not fair to me or the book.
In the end, it will all sing.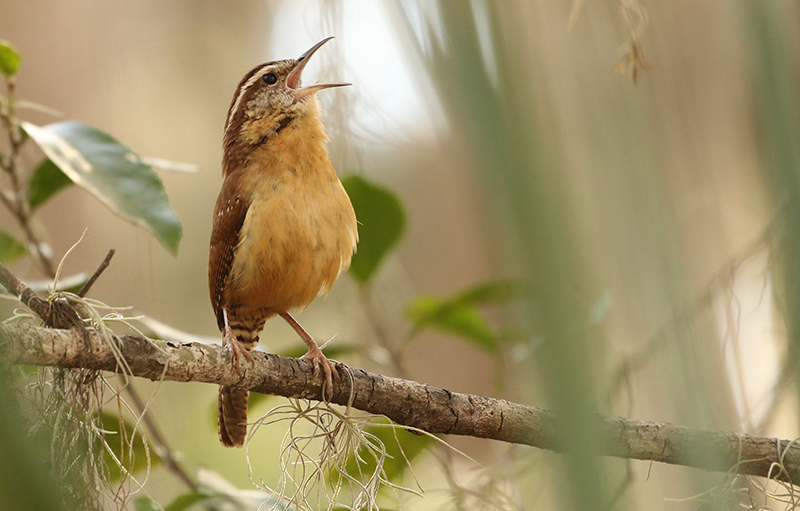 * * *
Polar Bear photo: Matthew Mazzei.
Carolina Wren photo: Ryk Naves.