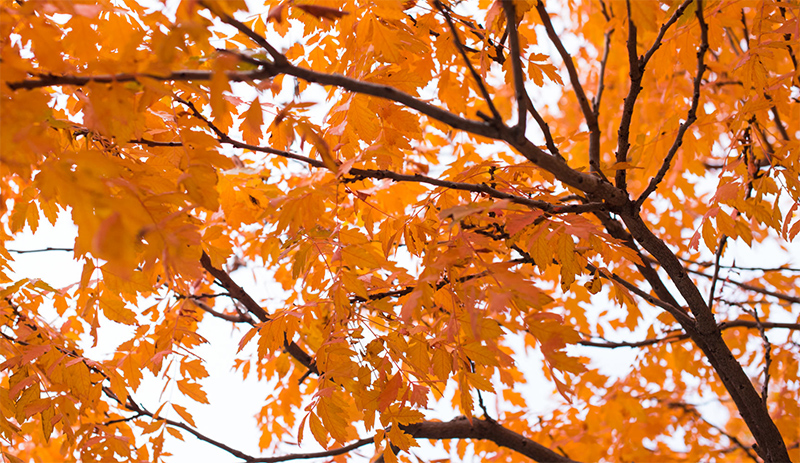 Seven years ago, I was working for an aviation consulting firm.
I was regularly traveling to Oregon, helping a client take over my job. (I also traveled to Washington and Georgia (for two months) with that job.)
On December 17th of that year — shortly before Christmas — I was laid off after the company I helped took over my job. (I didn't mind.)
A week later, it was the first white Christmas I ever saw in north Texas. (The first white Christmas my wife — a native Texas — ever saw in north Texas.)
Seven Years Later
Seven years later, that job is a couple jobs behind me.  (Three, if you consider leaping from one business unit to another at my current company, the first place I've worked that I've ever truly liked.) I helped save a bank BILLIONS of dollars in fines with my podcasting bud, Shawn Kupfer, and I've written a lot of online help for hotel billing software as well. (And now with the new department I write…well…kind of the same thing…but with more independence! Tech writing is not the most exciting thing, but I rather love what I've been making with the new group!)
In short, life has gotten even better since starting this blog.
(The job at the aviation consulting firm seems decades old at this point!)
The Downside
There's always a downside if you look deeply enough, right? The downside to all the day job success is I've been working on the current novel for way too long. While September is the anniversary of this blog and many changes with the day jobs, it's also the month I committed to a bigger, sweeping story. Five years on that is an embarrassment.
I'm normally not hard on myself, but when I mention in blog entries that complacency is a villain to creativity, I kind of mean it.
The good thing is I've made mighty fine progress of a second draft of that novel, and I hope that means good things are not far ahead.
Seven Years
I've been blogging about writing in one form or another for much longer than seven years.
I will not link to the very old websites in which I talked about writing comic books (and shared self-publishing information; in part, because I'm having a hard time finding it all with a basic search), but I'm coming up on 25 years of blogging about writing. (Blogging even well before there were blogs, handling all updates and archives manually.)
But it's The Juggling Writer that matters most to me because it's been the most focused — and resulted in a good handful of friendships with writers who have become good online friends over the years.
Last year's 6th year post was the 500th post by design. By total coincidence, this post is the 550th Juggling Writer post.
I have no idea how many posts will come in the next year, but for those who have been reading all along: thank you so damn much!
To a new year of great writing for us all!