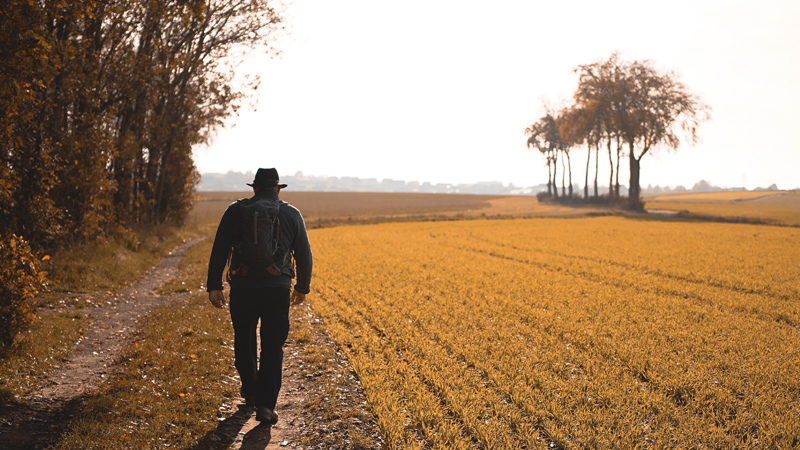 The annual social media break is almost done — tomorrow I return to it all.
It started years ago when I mentioned I was considering stepping away a bit, which quickly escalated to dares from friends committing me to 101 days off of all social sites.
The September tradition continues each year for me, with a good friend dubbing my annual break The September Silence.
The Good and Bad
Some years, the breaks are wonderful. Other years they are harder. A couple times over the years, I have even broken the silence to help promote things friends were up to during the month.
It's easy to say social media is inherently terrible, but I don't believe that. It's allowed many people a voice where they would otherwise be silent. It keeps people connected, which is what I miss most each September.
But some years—like this one—the break is great.
A Good September
While it's been a very busy month at my day job, I finished several short stories. Not only is the next episode of my fiction podcast, Not About Lumberjacks, roughed out, but the November story is completely done…and several of the shorter stories I do in December are written.
In fact, the November story started as one of the micro stories for the December episode. Why does that matter?
This September, when I felt the urges that trigger me checking social media (mostly breaks during the day and during commercials while watching TV), I started writing stories on my phone, instead.
While I write most days regardless of how busy life gets, I can directly attribute November's and December's stories to this year's social media break.
The Good Side (of Social Media)
I don't hate social media as a concept. It allows me to share what I'm up to and things I find interesting. I'm able to easily stay in touch with friends in other states and countries who aren't fans of email or letters. But that's not to say social media never affects my mood or attention span. (Especially in an election year.)
The break is always nice, and this year's has been nicer than usual. Still…it's great going back and seeing what friends are up to…especially this year, when I'm not able to visit with people I normally see because of the pandemic.
The Return
I'm fortunate that I can shape my social feeds to nurture my interests. I know I'm lucky that I can step away and not have it affect my everyday life (too much).
It's easy to say we should all quit social networks, but it's where some people make a living; it's where some people who can't get out have their only contact; it's where the voiceless can find a voice and where new ideas can be shared.
Each September, I'm reminded of the role social media plays in our lives. There are many reasons to vilify Facebook, Twitter, and other sites, but there are also many reasons to embrace them and change how they're used.
So, until next September, I'll see you online…
* * *
Image: Michel Stockman
(Also, full disclosure: I did stay on Instagram this year because it doesn't have the same effect as other social sites with me.)