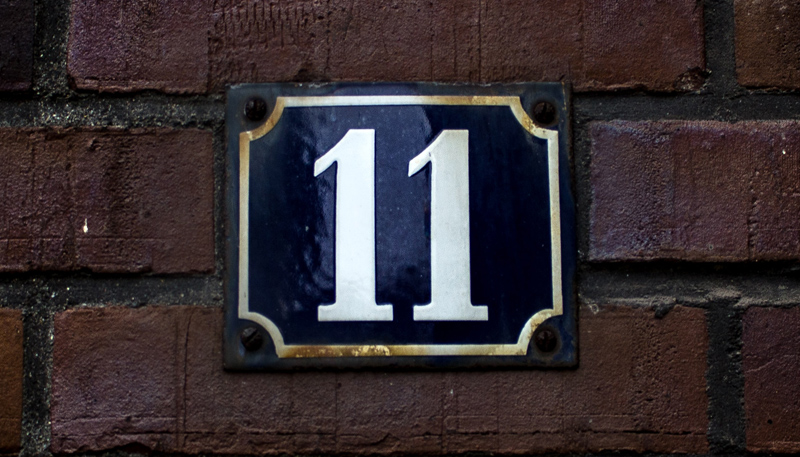 Eleven years ago today I started The Juggling Writer.
It's changed quite a bit since this first entry.
I don't post as much as I once did. Gone are lists and things that were more, well…bloggy.
It's now a place where I share whatever comes to me (when I have time to post).
The Goal
I still feel the overall goal of The Juggling Writer comes through. I still talk about work, writing, and life…but not as deliberately. I hope the more reflective entries make up in quality where I've long given up on quantity.
The blog's purpose has always been to post things that have helped me…and if those thoughts help others — great!
Consistency
Since I started The Juggling Writer, social media has boomed. I get far more interaction posting some silly single thought on Facebook or Twitter than I do spending part of a morning writing entries here.
In terms of "return on investment" — at least as most people view that — this blog is a complete failure. Six-hundred and fifty-eight entries (as of this one), and the blog makes no money. It's not resulted in someone reading it and saying, "Hey, we'd love you to write this thing for us!" Hell, it doesn't even have a big following. (About 150 people read it a month.)
But those things were never the goal with the blog. I just wanted a place where I could share what's in my head. And when September 8 rolls around and the blog turns another year older and the total number of entries creeps up, I love seeing that consistency.
Body of Work
At the risk of sounding like a complete nihilist, I've never believed life has any purpose. But we're here and may as well make the most of it.
When I'm gone, none of this will matter. If some twist of luck comes my way and more people come across the things I write and record, maybe it matters a little longer than my existence, but those are long odds.
But I'd be lying if I said seeing this blog turning a year older each September doesn't matter to me. Seeing a body of work…knowing I've written 658 entries, here, solely for the sake of writing them makes me happy.
I'm reminded of many dark and quiet mornings when my first thoughts were about something that is near the top of my list of things that matter most to me. More than a day job and the rush of days…only the fiction I write and the people I love make me happier than this little space online.
And so…here's to another year!
* * *
Photo: David Monje.