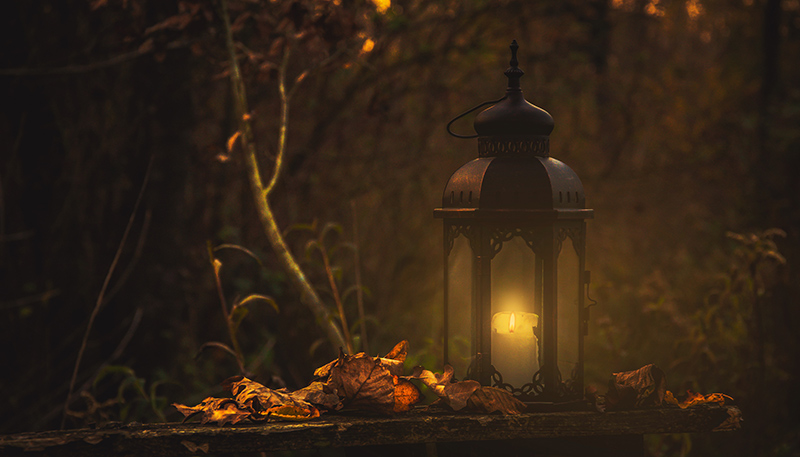 It's that time again: September, when I take a month-long social media break and focus on writing. A friend dubbed it "The September Silence," and it's a fitting name because that's what I seek this month each year: a quieter time to fall into one of the things I love most in life.
While September is still summer in Texas, it's easy to imagine cooler days ahead. Sure, those days come for us in November, but still…as someone born in Chicago and raised north of the city, I can still pretend fall is just around the corner.
A Loud Autumn
With an election year in the U.S., it's tempting to stretch the silence until after November 3…maybe even longer. I don't know if I will, but it's a nice thought. (I enjoyed the time I took a 101-Day social media break.)
Knowing how loud social media has already been in recent months, I cannot imagine what it will be like as we get closer to the election. My mind has long been made up about the election, and it's unlikely I'm going to change anybody's mind arguing with them online. (Time is better spent volunteering for [and donating to] candidates you support…or focusing on other things that make the world a bit better.)
There's Still Time
One of the things I like about viewing September as my writing new year is there's still time left in the year to get things done. Instead of the rush of the holiday season arriving and wondering where the time went, stepping back each September is a reminder there are still four months left in the year.
I've noticed, since starting the September Silences, that I rarely feel like I didn't accomplish much when the calendar rolls to a new year. Instead, these next four months usually see the writing I love most, when mornings and evenings get darker and things seem a bit more cozy.
September Harvest
September is also a time for harvest. The last bales of the season will soon be in nearby fields — another sign that summer is coming to an end and that it's time to get things in order.
I can't remember exactly why I started an annual social media break each September, but it's not lost on me that it's a time when I go through piles of notes and work on plans to get me through fall and winter.
I take care of loose ends and settle in.
And because of that, no matter how noisy the world gets outside my front door — inside — it will be a quiet and productive time…