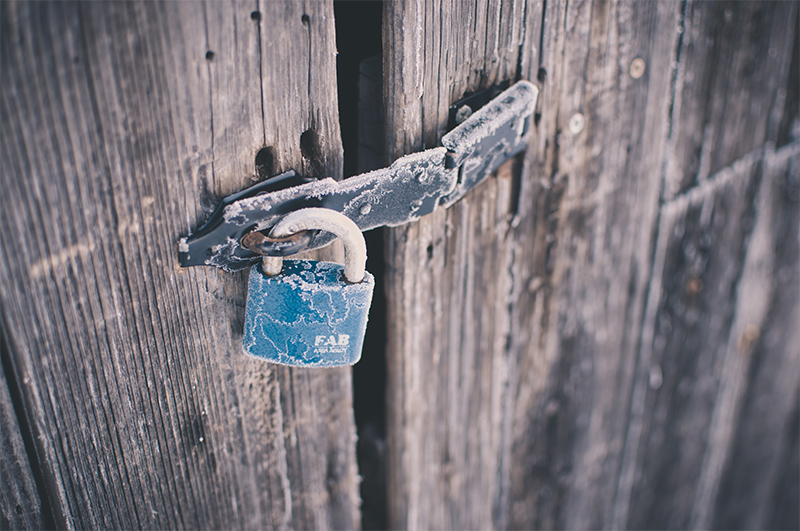 I mentioned that the September social media break was not as much of a break as I planned. October, however, was what I needed in September. I locked out the noise of social media and got a lot of things done.
So what did I get done?
The things I completed are things I would have completed whether I was online or not. I wrote, I read, and I recorded podcasts (and started building a new website for an upcoming new podcast). But I did it all with much better focus.
Fewer Distractions
Every time I take a social media break, I focus better.
In the mornings after writing, I read blogs about writing and then…there's not much else vying for my attention. It's like a wall you hit that leaves you thinking, at first, "Now what?"
And the answer is usually more focus on the things that matter most to me. I grab a book, write some more, or seek out things about writing and podcasting.
That initial urge to jump to social networks is hard to overcome. Even after removing apps from my phone, I still naturally go to my Social Media folder…or I begin typing the names of networks into the browser on my home system, let the browser auto-populate because I've been there so many times, and press Enter before even thinking about it.
It can be that much of a habit.
But I noticed that didn't last nearly as long with the [mostly] September break and the October break as it has in the past.
What is Gained
Aside from a better focus, I feel better when I don't feel so compelled to fill in the gaps of every moment. I already do a decent job deliberately not constantly checking social networks at every break in tasks, but I still check more than I'd like when I'm not taking a break. I don't have any push notifications (or even a vibration setting) on my phone, so that's one additional thing I do to avoid distraction. (It's weird being in a room with people who let their phones ring and buzz at every notification…and how quickly they go to their phones, even in the middle of a conversation.) But I still find myself checking things more than I'd like.
What I gain most during social media breaks is just feeling happier. (Which is why, even after this break, I plan to keep the Facebook app off my phone and only log in occasionally. Of the social networks I'm on, I find Facebook to be the only one that often leaves me feeling worse than before checking it out.)
What is Lost
In the past when taking a social media break, I feel like I lost some podcast listeners and saw traffic to blogs drop a bit. I missed out on news from some friends I'm in touch with primarily through social networks.
During this current break, I don't feel like I've lost much of anything by not being online as much. Sure, I can't promote podcasts and other things I'm doing, but I'm not one who tracks numbers, much, anyway. (And, it turns out, numbers went up for Men in Gorilla Suits in September and October, without any promotion.)
I'm sure I missed some articles and other things I would have liked seeing by not being on Twitter (which is mostly set up to feed me publishing news), but I still saw plenty simply by reading the blogs I check out.
So, for the first time in doing an annual social media break, I don't feel I lost out on anything at all. And even if I did, what is gained by not being on social networks outweighs what is missed.
Focus
The focus and calm that comes with not being on social networks or following the news much at all is far better to me than being there for the rare moment when it all actually matters.
I'm not sure it's worth being connected to something that I'm really not that fond of just in the hope that something worthwhile will one day pop up in a feed.