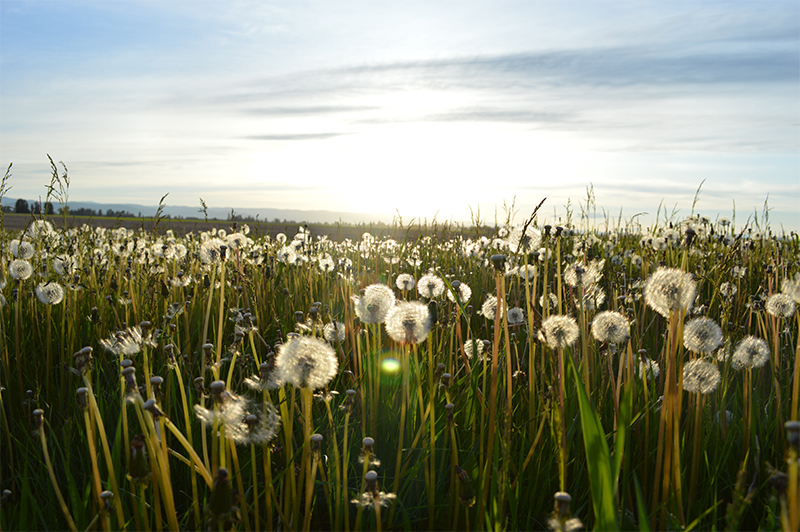 I've mentioned before that I am not the best at promoting the things I do. Because of this, after releasing a new e-book or doing something else online that can make money, things fall off to a trickle. I'm fine with that; there are usually newer and bigger things I'm working on. Spending too much time on something that's been out there a while takes away from things I'm doing right now.
Still, it's nice that every once in a while, you make enough money to buy a nice beer to use to toast that somebody out there is still finding your stuff. Sometimes it's enough money for a tank of gas or a nice meal. I have a good day job full of incredibly cool people, so it's not about money or praise for me. But still…
A Little Review
Last night, I was part off Ray Ortega's Podcaster's Roundtable. While I'm not all about stats and converting every little thing into something bigger (which is one of the reasons I was chosen for last night's show), I do care enough to make sure everything someone might go check out actually works. I like making sure links to things are still in good order…stuff like that.

For those so inclined, here's last night's chat
Since I knew I'd talk about Hell Comes with Wood Paneled Doors on Podiobooks.com last night, I swung over there for a look. While on the site, I checked comments for the story and saw this: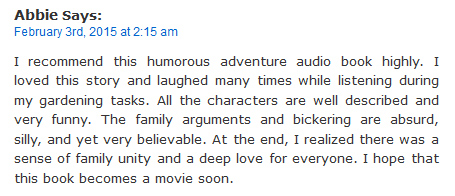 Those Little Surprises
It's a review like this that really make writing worth it to me. It's not that someone said they hope the story becomes a movie, although that means a lot to me. Hell Comes with Wood Paneled Doors started out as a screenplay, and I'm glad that feel comes across in the story. More than that, though, is how happy I am every time I see a review that says, "This is a silly — even ridiculous — story. But in the end, it's touching." (I also love hearing that people listen to the story in traffic, while cleaning house, or — in Abbie's case — while gardening. Gardening can be wonderful; that someone would let one of my stories share time with that is the best!
Mostly, though, I love that people see something important about family in that silly little story I wrote years ago.
We recently did an episode of the Men in Gorilla Suits podcast all about family. Families are often broken things in many ways, but somewhere beneath the dysfunction is a thing that makes us human. I'm glad that comes through in Hell Comes with Wood Paneled Doors for most of the people who have read or listened to the story.
If you've bought or listened to Hell Comes with Wood Paneled Doors (or even snagged it for free)…thanks so much! Like this blog, the weekly podcast with Shawn, or anything else I do, it means a lot to me that something I write or record can make someone's day a little better in some way.