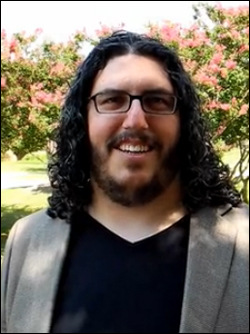 Last June, I spoke about the Benefits of Sequential Content at Emerging Tech Conference Dallas. I previously gave this presentation at the Dallas/Ft. Worth WordPress Meetup and posted a Juggling Writing entry about it here. Well, I polished it up a bit and presented it to a bigger crowd.
I realize most of us don't have 42 minutes to watch a video during the middle of the day. Were I to point somebody to the parts that matter most, I'd tell them to check out the part from 1:10 – 1:55 in the video and especially check things out from 37:00 – 41:12 — that's the best part, at least to me.
Hope this helps somebody!
Pickle TV
And a big thanks to the mighty Gary Leland, Mr. Fastpitch TV, for recording the video. Not only did he record and make the video available for me, he has a whole slew of videos from the conference here, and is beginning to record monthly videos from our local WordPress Meetup and making them available here.
Another cool thing about Gary? He also juggles!