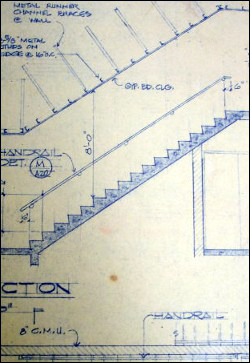 It's a nice thought to imagine that one day a creative urge will hit you and you'll finally write that novel you've thought about writing for years. But it doesn't work that way.
Maybe you think, "I'll start being creative when I retire," but here's the thing: it takes a lot of practice to be "creative." If you don't do it now, you very well could be dead before reaching your potential.
So how do you produce regularly?
Come up with a plan–even a basic plan–and stick to it!
My Current Writing Plan
Here's what my current plan looks like:
Submit Promise to agents.
Keep working on the outline for A Magic Life. (My next book.)
Rewrite my second novel and sell it as an ebook.
Work on the outline for Twelve Rounds with You. (A one-act play that has generated some interest.) If the interest is genuine, then write the thing.
That's it, and it's plenty to keep me busy.
The great thing about the plan? If I don't feel like working on one thing for some reason, I have other things to work on.
The Benefit of Having a Writing Plan
Such a simple plan comes with a great benefit: I never have a reason to not be busy.
Read that again: "I never have a reason to not be busy." It's easy to sit in front of a TV and hope inspiration strikes, but it's better to have something that ensures you'll actually be productive.
Writing's work, and when you have a plan–even if it's just a loose list–there's no reason to be lazy. Throw in some self-imposed deadlines, and every year you're another step closer to your dreams. It's really that easy!
Your Plan
So what are you working on right now? What are your plans for the rest of 2011. How about 2012?