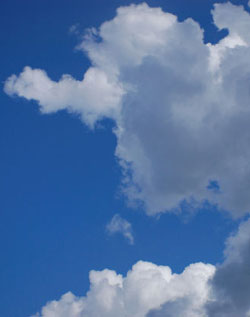 Last year, I read a friend's first novel. He critiqued some of my writing in the past, and it was nice returning the favor.
He's getting ready to submit the novel to an agent who reads his writing, and he asked me if I felt the novel was tight enough to submit. He asked me if I thought the novel was tight because he's thinking about going over the novel again.
*          *          *
"Half my life is an act of revision."
-John Irving
It takes a certain kind of tenacity to review 95,000+ words over and over and over, trying to make each word that forms a sentence; each sentence that forms a paragraph; each paragraph that forms a chapter; each chapter that forms a novel matter more with each pass.
Some people call this tenacity insanity.
I wouldn't go that far, but the act of rewriting can definitely leave one feeling a bit mad around the edges.
At some point, a writer has to stop the madness and let go of their writing.
*           *          *
I edit and format airplane manuals for a living. There comes a point during the takeoff roll when there's no turning back — even if the airplane loses an engine, the captain and first officer take the plane into the sky and trust their abilities to bring everybody down safely.
If a pilot can trust himself to take a 737 skyward at 150 knots, shouldn't you be able to trust yourself to know when to put down the red pen, throttle up, and let your writing fly?