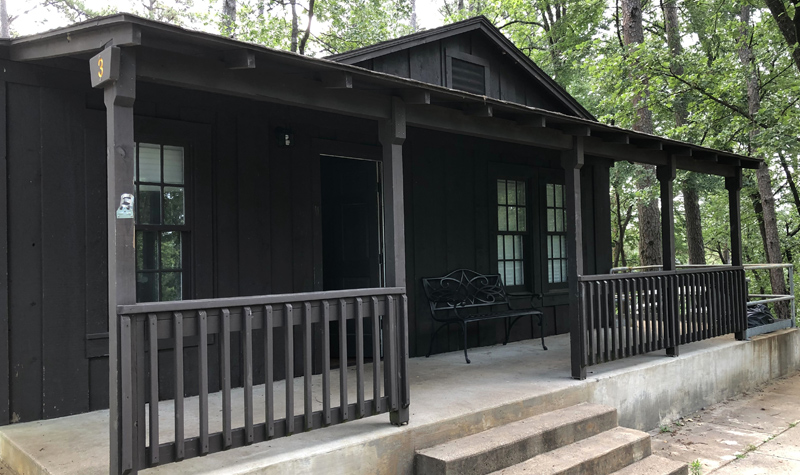 This time of year is usually when a friend and I plan our annual writing retreat.
We didn't go anywhere last spring because…well…a worldwide pandemic kinda got in the way. And while my friend (who quit corporate life to become a nurse) is vaccinated and I get the first round tomorrow, it's still not likely we'll do the annual writing retreat this spring.
But it's definitely crossed my mind…
Spring in Texas
I was born in Chicago and raised north of the city.
I moved to Texas in the summer of 1984, when I was fifteen. (A word of advice: never move in Texas during its hottest month.)
I missed summers up north. I came to miss winters as well (I always loved getting out on snowy days). And I definitely missed fall up north, where it actually looked, felt, and smelled like autumn.
But this time of the year is a magical time in Texas. Each March, I'm amazed how quickly spring happens down here.
In high school, I was fortunate to have a best friend whose father loved skiing. So, for spring break, I was invited along on skiing trips to Colorado. And I was always awestruck how it seemed we left on a warm day that could have been any other warmer-than-usual day during Texas winter and…returned to that time Texas is actually green and lush.
In one short week, spring arrived!
Spring Retreating
My friend and I have always talked about doing a retreat later in the year, but even October can find days hovering in the mid-90s in Texas. And so, we usually head to East Texas when everything is green and warm, but rarely too hot to get outside.
In addition to the weather, there's something refreshing about writing before the heat of summer arrives and beats everything down. For a short time each spring, Texas seems like a otherworldly place conducive to sitting at a table across from a good friend…and writing all day.
Need a break? Leave the cabin and wander hiking trails, letting your subconscious figure things out while hiking through the Pineywoods. Sure, the "Mountain Trail" in Daingerfield State Park is anything but a mountain, but it's a big enough climb that one is always greeted by a nice breeze at the top.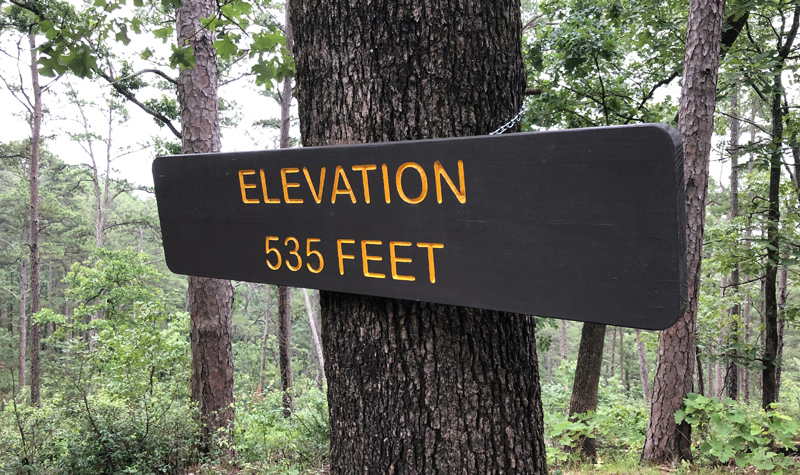 This Year
I don't know when (or even if) the annual writing retreat will resume this year.
But…
With the first dose of the vaccine tomorrow, the second dose will come in mid April. That means a couple weeks after that, I could spend time in the company of another vaccinated person.
Which means…it's quite tempting to book a cabin in East Texas for the first or second weekend in May and continue a favorite tradition before Texas turns mean and slams the state with heat…