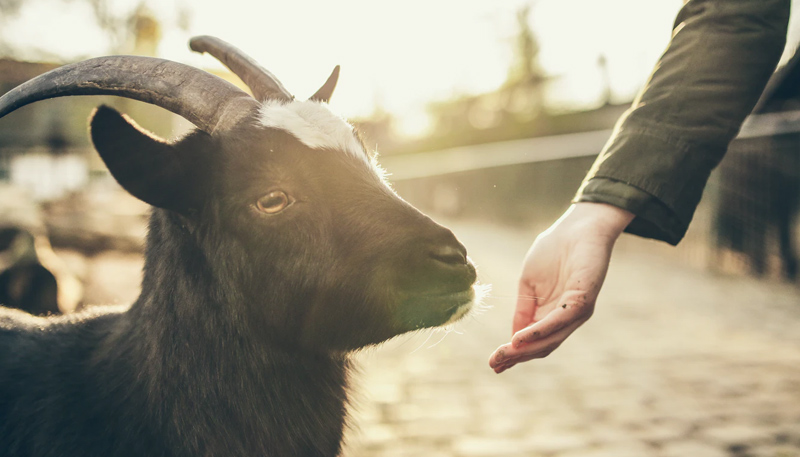 The other morning, I read this essay by Hilary Mantel about writers learning to trust themselves. It's full of gems like this:
You must recognize, though, that once you enter this life, you are at the disposal of your book around the clock. And there are no holidays.
And this:
Writing is a long game and you have to be patient with yourself and your material. A great deal happens in the dark, as it were; work goes on half-consciously. You have to trust this process is happening.
The Process
If you've read more than a few entries, here, you know I'm a huge fan of processes. I love reading about and watching writers discussing how they do what they do…and I have rolled my own processes around enough on this blog and in my head to know how they work.
I am not a writer prone to self doubt. That's not to say there are no struggles — there are always struggles — but I have a process I trust. And because of that process, it's a rare day when I look at my work and think, "What am I thinking? Who am I to believe I'm any good?"
The Doubt
I know many writers feel doubt, including writers I revere and friends who have published multiple novels. And it's not an act — I trust them all enough to know they believe they are not worthy…that their work is no good and they marvel that anyone would publish them at all.
(I think I'm saved, here [at least in part], because I started working in an environment where anything vaguely deemed as lamenting was met with ridicule.
Just had toe surgery, Chris? Shut up about it and hit the warehouse floor for your shift!
I feel lucky to write at all, so if I were full of doubt when it comes to writing, I'd feel like I was wasting the time of agents, editors, and even other writers "more deserving" than me.)
This is not to say I never look at a passage I've written and think, "Ugh…that might be the worst thing I've ever written," but I know the process is there to eventually save that moment.
In the end, the goal is to improve, and I've had enough of those moments to know weaker passages become strong — sometimes, even becoming all-time faves.
Trust in the process and confidence lies on the other side.
The Trust
I don't care how well you plan — you will never know a complex thing completely until you do it. At my day job (technical writing) I cannot tell you how many times people plan things out for months, only to get into the project and realize almost everything is different than imagined.
When I'm left to my own devices at my day job, I jump in and see where things take me. I find where processes fall apart and fix things in the flow, rather than force my work toward a plan that, from the beginning, had no idea what was ahead.
It's the same with novels.
Some days words go down as though they come from another place; other days, it's like I was just given a primordial brain stem and I'm doing well to write, "Good are cats. Dogs and bark!"
But you do a thing enough times to know those terrible lines and passages later become strong. And if you read enough interviews with great authors, you find even they have those days…they just trust, when done, that everything will be brought up to a certain standard.
In the End
In the end, you just know when something is right…that you put enough effort into a story that its shape is whole and [most of] what you worked for is on the page. (You'll likely never achieve perfection…if perfection exists at all…)
And if you get there enough times, you know in the middle of all the struggles and doubts along the way that you'll get there again…and again…and again…because the process will never let you down if you give it your trust.