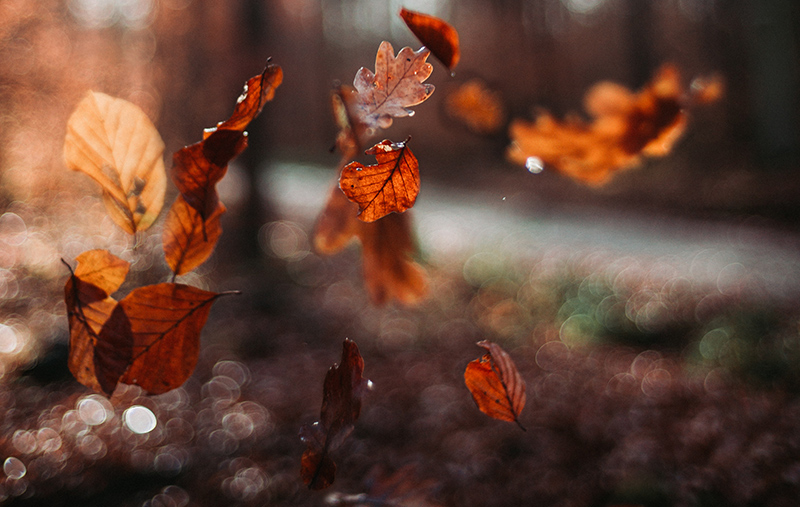 The new job comes with an actual commute, a thing I've not had to contend with for years.

I've worked from home more than in the office for the last seven years. When I did go into the office…the office was less than five miles away.
Now, depending on the time, traffic, and the route I decide to take, the commute can take 25-45 minutes. Add to that prep time, walking from the far side of the building to the parking garage, and all the other things that come with going into the office and…well, time hasn't crunched in on me, but it's definitely made its presence known.
The Benefits of a Little Less Time
I'm not necessarily more busy with the new job, but I don't have the time I had just a couple weeks ago. With that little less time, certain things fall to the side. Social media becomes a thing I check less frequently, and if I see a funny photo of a friend I want to make even funnier by doing something to it in Photoshop, I think, "Is this the best use of the time you have?"
Just writing this entry before work…it would be easy to make it twice as long as it will be, but I have to get ready for my day.
It's not that I'm losing writing time…but to have writing time, I have to drop certain other things I'd do when I had more hours to work with.
And when all those little things fall away, it's easier for the most important things to come into focus and stay before me.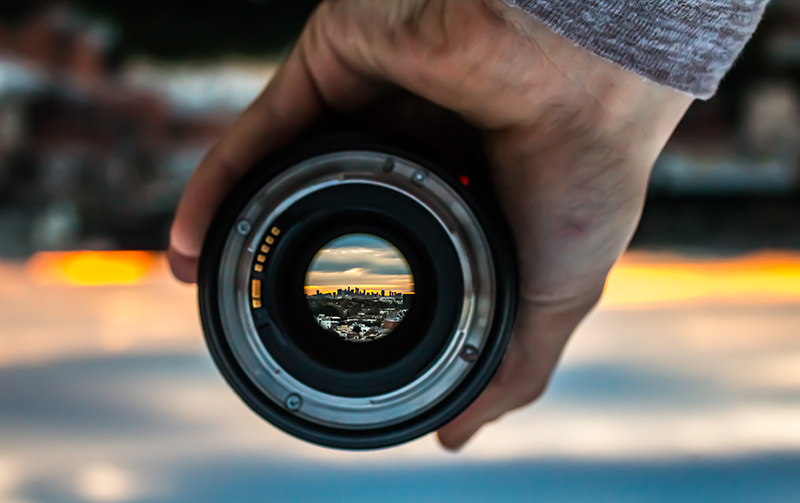 * * *
Leaves Photo: Oliver Hihn
Focused Lens Photo: Devin Avery