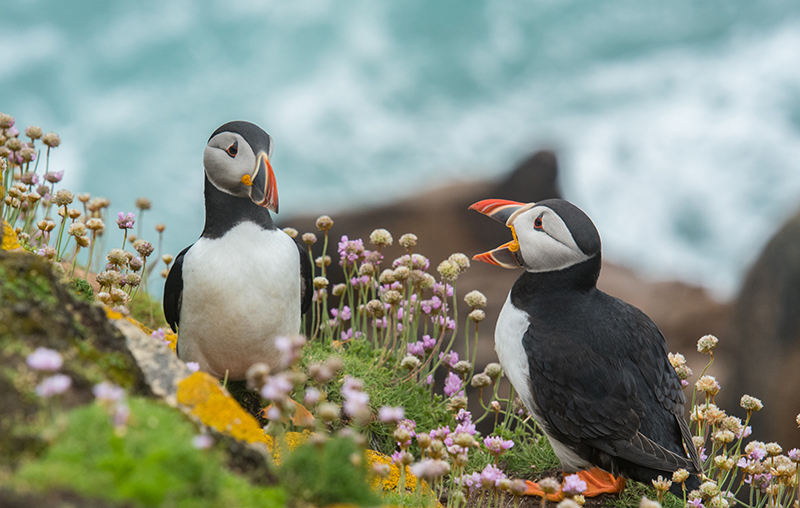 It's not uncommon in corporate America to be in a meeting and hear the dreaded, "Let's go around the table and see what everyone thinks." Soon, an otherwise good idea is watered down or killed by committee because everyone has a say–even those who are anything but experts about the concept or product.
I suppose the literary equivalent of this is putting out an open call for beta readers. I've seen writers become lost trying to filter the thoughts of fifteen different people with fifteen different views: many liked what others hated; some people said, "More action!" while others said there was too much action; "This is too slow," and "This moves too quickly."
The Problem with Consideration
I understand where some writers come from when they say they want a wide range of readers looking at their work. It sounds like a great idea–the more the merrier. But considering so many readers comes with its own problems.
The thriller fan will often tell the literary writer they need to move faster. The literary fan might tell the humorous fantasy writer that their work lacks depth. Romance fans want to see love stories in space if handed a sci-fi novel.
It's easy to say, "Just look for the recurring things the majority of readers mention," but many writers feel like they must consider all points of view. I've seen writers fret about what to consider so much that they end up doubting their entire work.
The Right Readers
Only a handful of people see drafts of what I write before they're released in some manner. They are readers who understand my intentions and goals as a writer, not random people quick with opinions of what they would do, instead.
It's not that I feel a need to protect my writing against criticism, because the first line of readers I know have no problem looking me in the eye, pointing to a section of something I wrote, and saying, "We both know you were lazy, here, and trying to sneak something by. Come on–you're better than that!"
But I definitely feel the need to protect the work in a manner that makes it the most "me" story it can be. (It's unlikely a stranger or even an acquaintance knows me well enough to know my intentions as a writer.)
The Right Opinions
A quick glimpse online leaves no one thinking the world is lacking in opinions. If you've read this far, you've already read my opinions about several things.
I know of writers who only want "facts" about their work from early readers. While even facts are often debatable when it comes to writing, I understand not wanting to hear, "I think this would be a better story if you made the protagonist a talking marmot." But I think writers do themselves a disservice to shun solid opinions from early readers.
For Example…
I touched on something in A Magic Life that I felt would have been too obligatory had I addressed things more. Two early readers told me, "No, you really should do more with that. It's obligatory for a good reason. It's up to you to not make it sound typical, but it needs more than you've written."
And they were right.
Other times, opinions can help you gauge if trusted readers understand your intentions. My wife once gave me feedback on a story that amounted to, "I didn't like the characters or what happened in this at all, but…I recognize it's a big step in what you hope to do as a writer. It's some of your best writing to date."
The Purpose
The purpose of feedback shouldn't be receiving an ego stroke, but it also shouldn't be about receiving a beating. It shouldn't be about what someone else would do if they were you–it should be about what you should do to make your stories the best they can be.
If the purpose of feedback is to make something better, it's in your best interests to find people who make you better. It's just my opinion, but inviting a huge pile of beta readers who don't know your intentions (or even read the kinds of things you write), is an invitation for frustration.
* * *
Photo: Wynand van Poortvliet