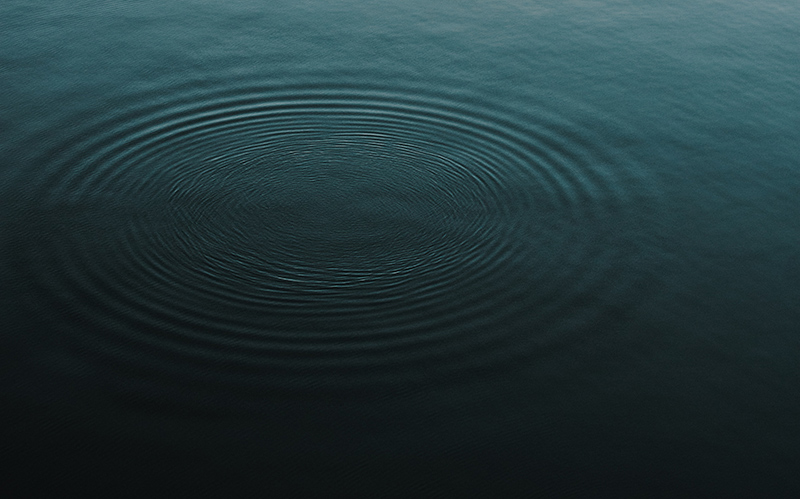 I listened to a great interview with Robert Goolrick yesterday. His road to publication was, like many, a bit rocky.
A Well Worn Path
Earlier in his life, he had a close call — something he was so sure of, he packed up his life and moved to Greece to wait for his contract and imagined fame. And then…he found out his editor had been let go from the publisher — and that the person replacing that editor didn't like the book. No contract had been sent…Goolrick waited in Greece for an opportunity that never developed.
So a day job it was — from the sound of things, a well-paying job in advertising. In his mid-50s, in an effort to cut costs, he was laid off and knew his time had come and gone in advertising.
He had an agent, and shopped around a novel called Bitter Cold. Even after changing the book's name to A Reliable Wife, it was rejected by 46 publishers.
In his later 50s, he wrote a memoir (The End of the World As We Know It), and saw it published.
He told his editor he had a novel at the ready. The editor took a look, liked it, and A Reliable Wife went on to become a #1 New York Times Bestseller. (Not bad for a book that had seen close to 50 rejections.)
A Recent Tale
Goolrick's tale is not unheard of: an older writer finally seeing some success in their efforts after decades of trying. But those stories often seem to have happened in the 60s and 70s, when publishers were more likely to nurture writers and not hold one round of poor sales against them.
What struck me in Goolrick's case is The End of the World As We Know It was published in 2007; A Reliable Wife in 2009. Other books followed, with less success — but there's buzz around his latest, The Dying of the Light.
I Know I'm Not Old
At 49, I know I'm not old.
Most people who don't know me put me in my mid to late 30s when guessing my age.
But as gray hair has finally found its way into my beard (not so much that I can't count them all, but more than just the one I plucked for a while because it looked like I had something in my beard), I know there will come a time when — like Goolrick — I may see a layoff at my day job and not have as easy a time finding new work. (Age discrimination is an easy thing to pull off…simply don't hire the person who looks older. I've seen family and friends who never had a hard time finding work struggle with it in their 50s – 70s.)
And with that feeling of growing older in the workplace comes the concern that most people debuting novels tend to be in their 20s and 30s.
The Ripple Effect
There's no denying Goolrick's success is an exception. (But then, anyone making it to the New York Times Bestseller List is an exception, regardless of age.)
What struck me most from the interview was that Goolrick kept writing and reading over the decades — even while working in advertising. What he read was challenging; what he tried writing was as well.
After seeing a novel rejected, he put himself in a position with a memoir to talk directly to someone who worked with him, rather than hoping for the best from an agent submitting one of many manuscripts to publishers already buried beneath paper and email.
I always believed I'd see a certain success with my writing somewhere between 40 – 60 years old. I went into writing with that thought because it seemed realistic.
Hearing Robert Goolrick's story is a reminder that there's a lot to be said for progress and perseverance.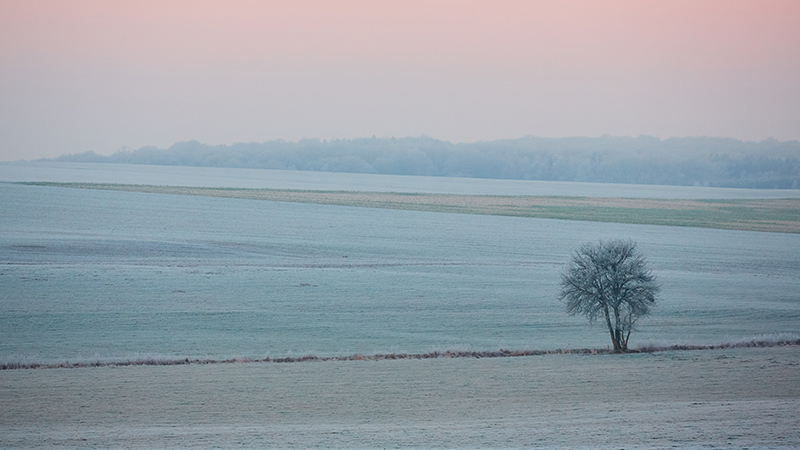 * * *
Ripple photo: Ian Keefe.
Lone Tree photo: Johny Goerend.