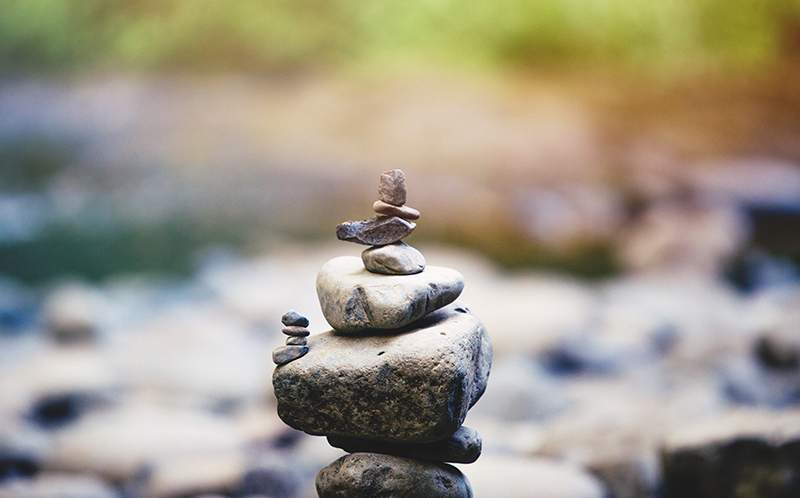 The sixth annual writing retreat is booked.
Last year's retreat was at Daingerfield State Park…and this year's retreat will be there as well.
After my day job getting the better of me last year, I look forward to keeping the momentum of 2018 going through the spring. And having the retreat lined up is a good motivator.
The Unbound Book Festival
Also coming up this spring is the Unbound Book Festival (in Columbia, Missouri). I went to the festival in its inaugural year, skipped last year, and [unless the center of the U.S. is covered in storms April 19-22] I plan to drive up again this year. I mean, come on…Robin Sloan will be there!
Speaking of Robin Sloan…
And speaking of Robin Sloan, he made a new website that features short fiction. The way it is presented is the most interesting thing about it…
There will only be one story available at a time. And…you can only read it by printing it — or by ordering a very affordable physical copy that is mailed to those jumping on it early enough.
The current story, "The Unbeatable Deck of Ronan Shin" is wonderful! Sure, it plays to my geekier side (although I never got into the whole collectible card game thing), but it's just a damn good story!
And…Speaking of Short Stories…
I've done a little work on the Not About Lumberjacks website — mainly The Talent page.
I've never been the best at promoting the things I do, but I've been thinking about how to change that — and Not About Lumberjacks definitely factors into those plans.
That's about it, really…mostly posting to say yet another writing retreat has been booked!