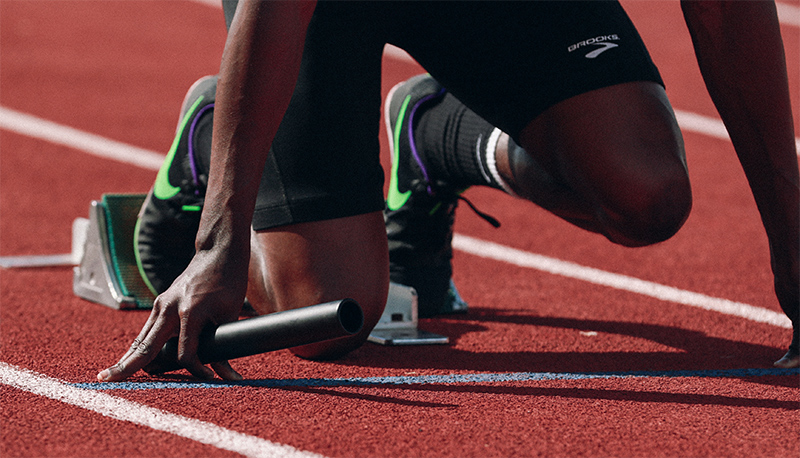 We all have our seasons. For me, there's something about the time from September and all the way into April that is wonderful. Specifically, though, the next three months are usually my best writing months.
Mornings are dark, meaning quiet time as people sleep longer and the world stays hushed just a little longer than during summer. People retreat when it's dark. Evening walks can be done earlier than when it's nine at night, still light out, and 95 degrees. Cooler weather settles in and walks are done in plenty of time to settle in and prepare for the next day.
I love September, even though hot days will be with us in Texas for another couple months. In my mind, it's the start of the best time of the year to write.
I know I shouldn't think like that; after all, I've written not one or two new stories I'm proud of for Not About Lumberjacks, but three. (A couple even written during hotter months.) I don't even know if I necessarily write better when September rolls around, but it just feels better to write when darkness comes and there's the promise of cooler weather on the way.
And so that's how it started, up a little after 5:00 this morning and writing. More writing during lunch break, and then this blog entry.
(I'd not be surprised to see more writing happen this evening…)
That's a good start!