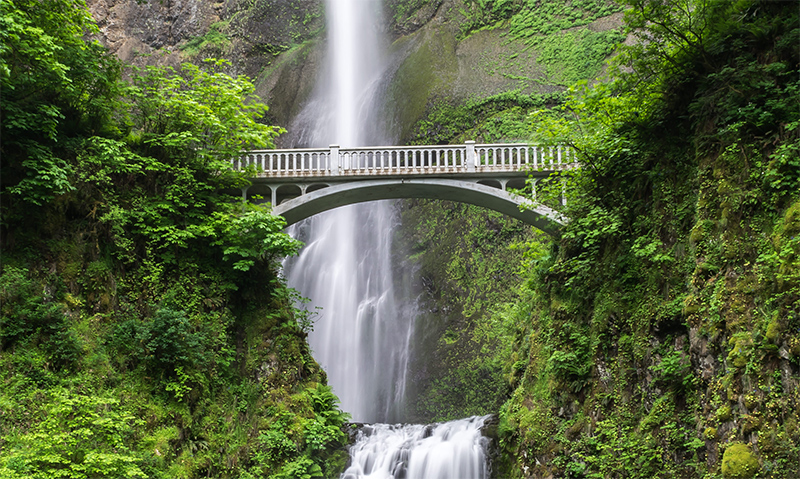 One of the first things I read this morning was this Greg Ruth post on the Muddy Colors blog. A self-professed workaholic writing about realizing how important the unseen work that happens when we're not "working" is a great way to begin a busy day.
It's often during those inbetween moments that some of the best ideas bubble up. It's unfortunate that we don't appreciate that more in our rush to always be productive.
In the same batch of morning reading that brought me to the Greg Ruth post, I came across this bit by Austin Kleon. Kleon writes about people asking him when he's going to write another book, and his reply is a good one:
I don't know.
And I especially love his reply to being asked what he's been up to, then:
Not much. Reading a bunch. Raising the boys.
Bridge Time
The time after a project ends should be a bridge to the next thing. Bridges take time to build, and when it comes to being creative, it's rarely an On/Off thing. Many people don't understand that, though. I've seriously been told this at jobs:
We need you to use your creativity and give us something good in an hour.
When I've explained it doesn't work like that, it's left some managers perplexed.
Well, don't you write novels and stuff? Just do that, but for us.
The Problem with Always Producing
Production is vital; after all, no novel has ever been written without effort (even terrible novels). But to produce great work also requires time away from work — sometimes doing things that look like slacking off to people who rush about all the time without ever stopping to take a breath.
I'm currently changing departments at my day job. In my final weeks, this was my pitch:
I'd like to write this list of procedures to help an incoming writer know what to do, and I'd also like some time to think about ideas I believe can improve things for the group.
Instead, I was given an ever-changing list of tasks that cuts into time thinking about the last four years and what I've done (and, most importantly, what I've learned that could help the group).
To many, the thought of taking even a day to "goof off" and let the mind wander is more of a stressor than regularly working 60 – 80 hours a week.
But it's often where the best ideas begin.
A Writer is Always Working
Call it "down time" or some other buzzwordy thing — hell, even call is slacking off. But that time is important to great work/art.
Several years ago, I wrote this. If you don't want to click another link, here's what I wrote:
Writing can be a complex or simple thing. It's not so much how you look at it, but how you work with it. There are writers with skill I admire who maintain that writing is a difficult act, despite their many years in a chair producing. Others seem to rattle it off with no effort — some, with the zeal of youth because they are prepared.
It's not about inspiration; it's all about letting something complex bubble in their heads, to finally crack open and spill out when ready. There's work in that act so many don't see: long walks at night, crunching scenes while shopping for groceries, or talking out loud while driving on back roads and highways…pitting characters against each other and seeing a myriad endings to so many conflicts.
They are the people who can find solace even in a crowded room full of chittering people, the droning of it all becoming its own white noise perfect for thinking. They are the people who sometimes slip from one-on-one conversations, when something said by a friend fills that gap in their head that's waited days to be filled. Their eyes closed, they might not be napping — just focusing more than usual on which way to take a scene.
They might appear lazy, lying prone on a couch and staring at the ceiling, but be sure of this: a writer is always working!