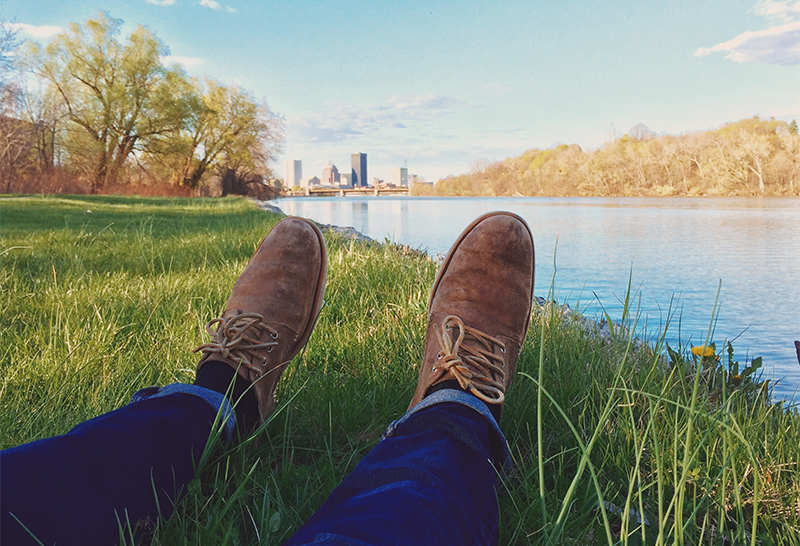 I had a list of things I planned to do this past weekend.
It wasn't a list written on a piece of paper or captured by an app to remind me to do these things at a specific time. It's the list of things I do every weekend: I planned to write and record podcasts.
Instead, I was lazy.
Lazy Weekend
There's a difference between a relaxing weekend and lazy weekend. I like relaxed weekends.
I'm not as fond of lazy weekends.
I did enjoy hanging out with my wife, visiting someone, and reading, but the rest of the weekend was a reminder of why I'm not very fond of television. You can sit and watch and lose yourself (HGTV in this instance), and then the weekend is gone and you're left with nothing to show for it.
This isn't to say that all my weekends must be planned and things must be accomplished. Even when I normally work on things, there's time to relax — even be lazy for an hour or two.
But most of a weekend just sitting?
I swear I ache more after watching hours of television than I do paddling a canoe all morning or hiking all day.
Next Weekend
It's a very busy time at work, but there's time to get things done during the rush of it all. And there's another weekend just a handful of days away.
I will find time to relax next weekend, but I won't be lazy.
(Because I hate the way lazy feels.)