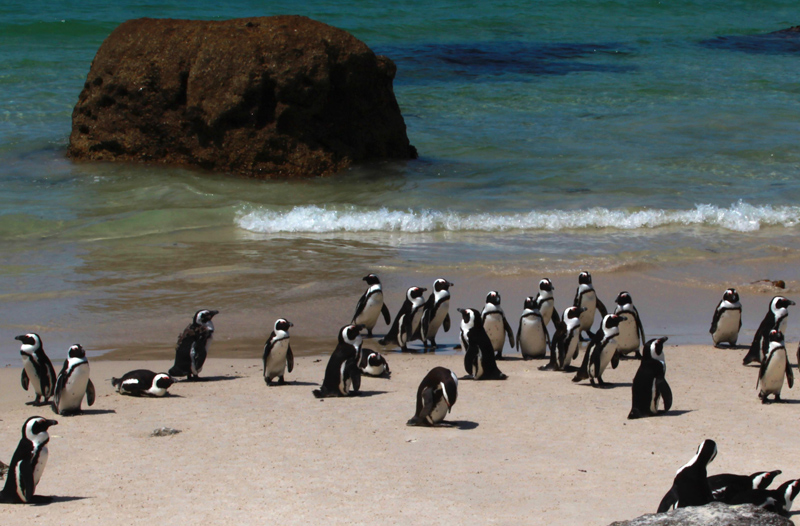 One of my favorite podcasts is Otherppl with Brad Listi. (If fact, it's the only podcast to which I've subscribed to premium content; after all, it's less than $10.00/year.) I love the way Listi digs and gets writers to talk not just about their writing in ways they usually don't discuss, but their lives and other things that highlight why they write the way they do. More than that, though, listening to the podcast is about extending the surroundings of good writers in my life to be more than just books on shelves or on my Kindle Fire.
(I also love that most of the writers Listi interviews are writers I've never heard of until listening to his show.)
For me, listening to writing podcasts is like this blog: it keeps writing on my mind. I've been fortunate that in recent weeks at the day job, I've been formatting documents and linking things more than writing and editing…which means all day long, I can listen to podcasts about writing. As far as day jobs go, I have the best job I've ever had, but still — it's nice to have time during the day to let something I like even more hold court inside my head, causing me to think about my own writing — or just writing in general.
Some of the ways I surround myself with writing…
Other Writers
I probably know more artists and musicians than writers, but the writers in my life are people who have inspired me in ways I never expected. One of the stranger things for me is that I lean toward upmarket fiction (a fancy way of saying, "Sometimes fully literary, with commercial appeal."), but most writers I know are into genre fiction. But what they all write doesn't matter because at the center of it all are people who make writing a priority and strive to be the best they can be.
The handful of close writer friends I have, who often seem to understand my writing (and me) better than I understand at times, is vital to what I do.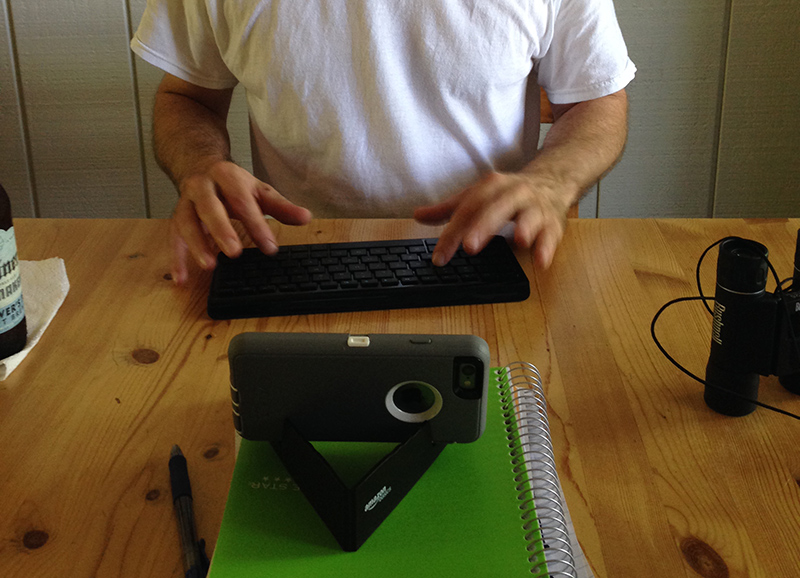 Other People
I am fortunate to have always had cool coworkers who think it's great that I devote time to writing. They may never read a word I write, but they ask how my writing is going, which makes going to a day job instead of devoting a full time life to what I love a bit more tolerable.
There are other creative friends who can understand what it's like to have a job and work on other things on the side: artists, musicians, and people who make things in workshops. In many ways, I view my writing differently when talking with these friends than when talking with other writers. One of my favorite people to talk to is a commercial pilot who is into astrophotography and building things in his garage. He's always doing something, and few people are as supportive of what I do as this friend.
The other people in my life are every bit important to what I do as a writer as other writers.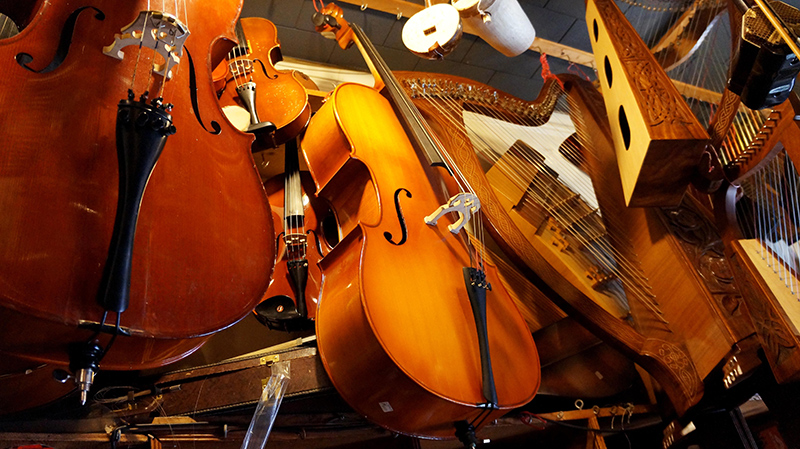 Social Media
I'll be the first to admit that social media can be a time suck. It's a place one can go to see absolutely horrible people projecting the worst of who they are (which is why I often take social media breaks). But once filtered, the experience one can have online is a great thing.
Twitter acts like a micro publishing newsfeed for me. Tumblr is my reminder of how much I love comic book art. I chat with more tech-minded creative people on Google Plus. All these places online keep me surrounded in a bubble of things that remind me that it's always worth writing — even on tough and long days when I don't feel like sitting down to write.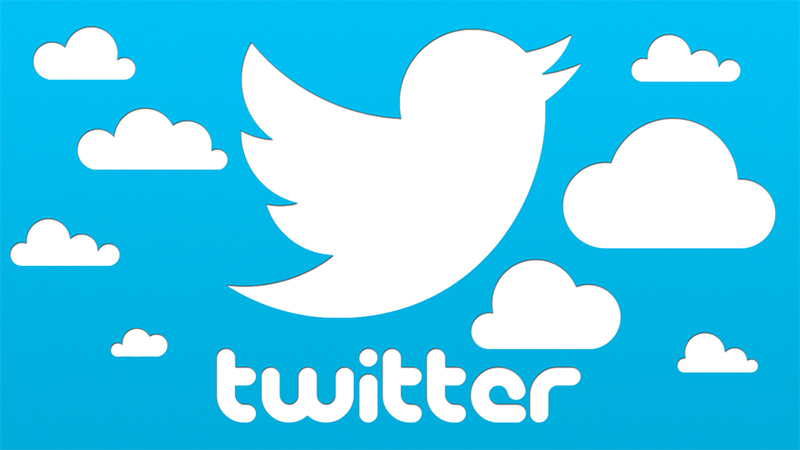 Bookstores and Author Appearances

Yesterday, I went to see Mad Max: Fury Road. I arrived at the theater earlier than planned, which meant killing time. Few things are better in life than a bookstore early in the day, when there are just enough other people to remind you that people still love books, but not so many people that aisles are crowded. As great as Amazon.com can be, for discovering totally new things, nothing beats actually looking at books on shelves for me.
Writer events and signings, whether at a bookstore or elsewhere, are also wonderful things. One of my fondest memories — not just a writing memory — is meeting Ray Bradbury after he talked about writing at Southern Methodist University in the early 90s. It's one of the few life-changing writing moments of my life, and I sometimes think, "Man, what other great in-person events am I missing?" … like this event in Dallas on Tuesday night.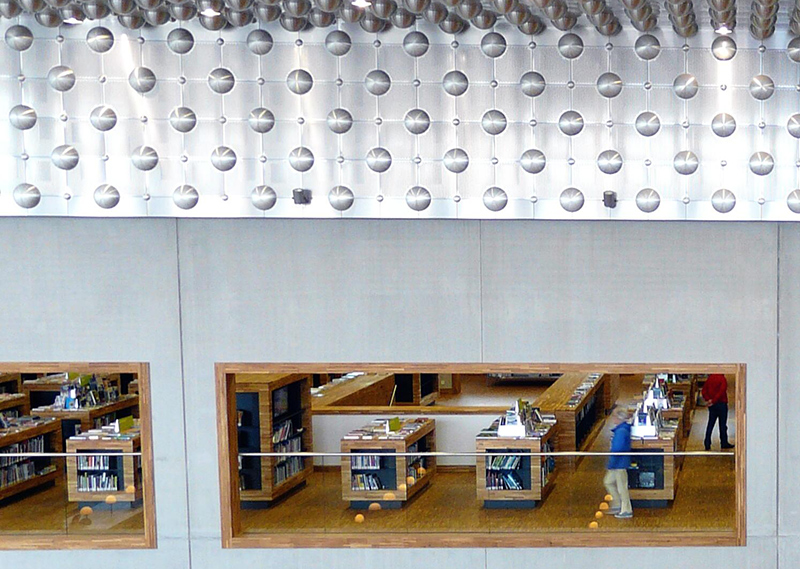 Book Festivals
What's one of the best ways to meet other readers and authors all in the same place? Checking out a book festival!
It doesn't matter if they're small or large, meeting writers famous and unknown is a great way to spend a day or two. Chatting with other readers — from other places — is an added bonus.
A couple festivals I hope to attend in the next year or so: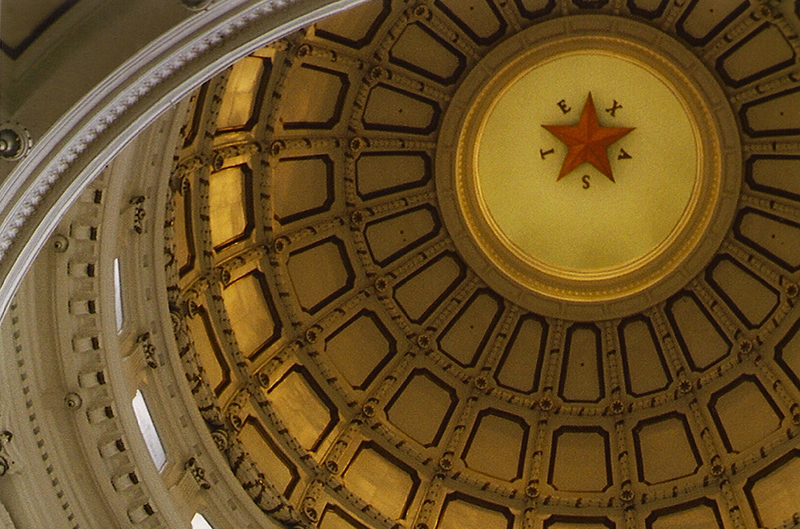 Podcasts
I opened by talking about Brad Listi's Otherppl podcast. I love that Listi makes an interview with an unknown writer just as fascinating as the known writers who initially pulled me to the show. Just like all the times I've found a new book on a shelf in a bookstore and bought it, Listi does the interview equivalent of that by putting  it into your ears each week.
Another favorite podcast is Sherman Alexie and Jess Walter's A Tiny Sense of Accomplishment. It's not only the best literary bromance out there — it often hits some of the best moments in recording as far as I'm concerned. Whether it's the authors reading works in progress, talking about specific aspects of writing, or interviewing other writers — it's always great stuff!
There are too many literary podcasts to list here. Whatever your tastes in books happens to be, you can probably find a podcast covering it.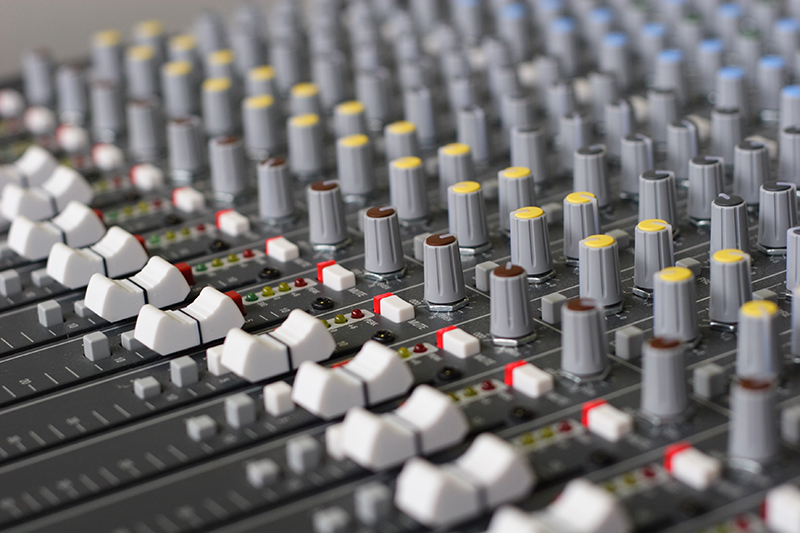 Interviews
If you prefer skipping over the audio interviews of many podcasts and you just want to see your favorite authors talking, go to YouTube and search for the author of interest and…you'll often find plenty of content. Want to see what John Irving's house is like — it's out there. (I think his house is on the market or has sold, but still, this is a neat peek into his process and where he writes.)
If you prefer reading interviews, the Paris Review has a ridiculous amount of author interviews available for free online.
Blogs
I always appreciate anyone who stops by The Juggling Writer. I can only share what has worked for me and hope it helps others; there are so many blogs from writers supplementing their income more than I do with writing — as well as full time writers blogging about whatever comes to their minds. (Just check out John Scalzi's Whatever.)
After writing in the morning, I check out my blog feed and always love when authors I follow update their blogs. It doesn't matter if they are famous writers or writing friends I've made online who are as unknown as me — writing blogs are some of my favorite reads about writing because they tend to be more personal and revealing.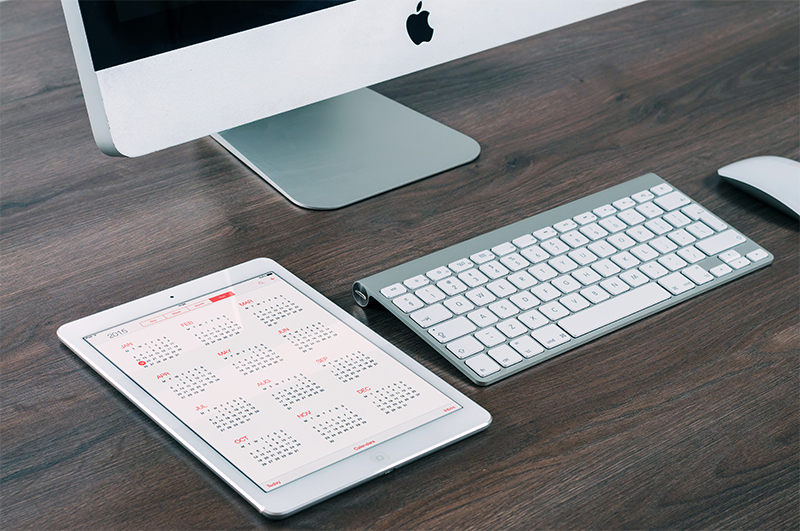 Publishing News
It might seem like yet another thing to keep track of, but if you want your work published, you need to follow publishing news.
If you self-publish e-books, you can find news about that. If you want to go the traditional route, or a hybrid of traditional and self-published, there are sources covering what's going on with whatever kinds of publishing you do. To ignore it puts you further behind when you finally decide it's time to do something with what you've written.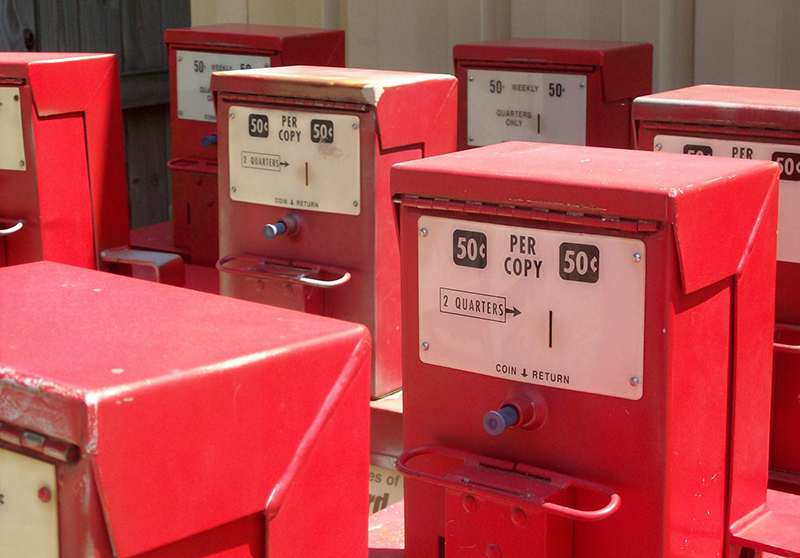 Reading
I've totally been that guy who has said, "I don't need to read all the time in order to write well," and…I feel confident I can defend that stance in some ways. But…it's only because I grew up in a household of readers and read all the time that the structure and cadence of a wide varieties of stories has always been in my head.
It's important to read widely if you want to write well. It always amazes me how some say, "I have ecclectic tastes," but turn their noses up at anything that doesn't meet their standards of literary excellence. Because I write something leaning more toward literary fiction, the bulk of what I read tends to be upmarket or literary, but that didn't stop me from enjoying the hell out of Jeff VanderMeer's Annihilation and other books in the Southern Reach trilogy. I'm usually in for a YA novel or two each year…or even something meant for an even younger audience than teenagers.
I also read works in progress from friends, poetry, and non-fiction about writing. While I've been the guy who said "I don't have to read all the time in order to write well," in a rather pointed manner, I was always reading — even when saying that. These days, I definitely read with even greater purpose than when I was younger.
There are few rules to writing, but reading well and with focus really is one of the definite rules that can't be ignored.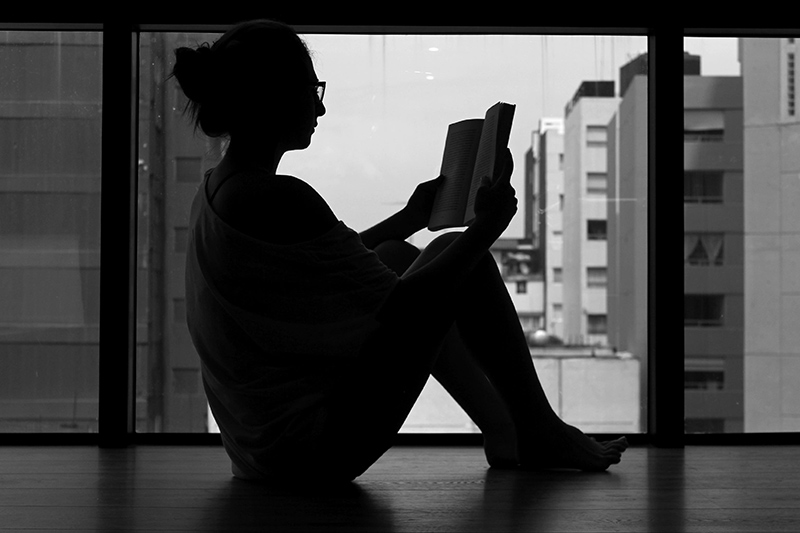 Why Wouldn't You?
If you love writing, why wouldn't you — at least in large part — not surround yourself with all things books and writing?
While there are no set rules, I can't imagine ignoring publishing completely and expecting to ever sell books. I realize I'm one who's always jumped in deep when I love something, so I wouldn't expect someone to live and breath all things literary and nothing else. Still, if you want to write well, it seems best to at least devote some time each week not only to writing, but surrounding yourself with the things that will help you write even better.