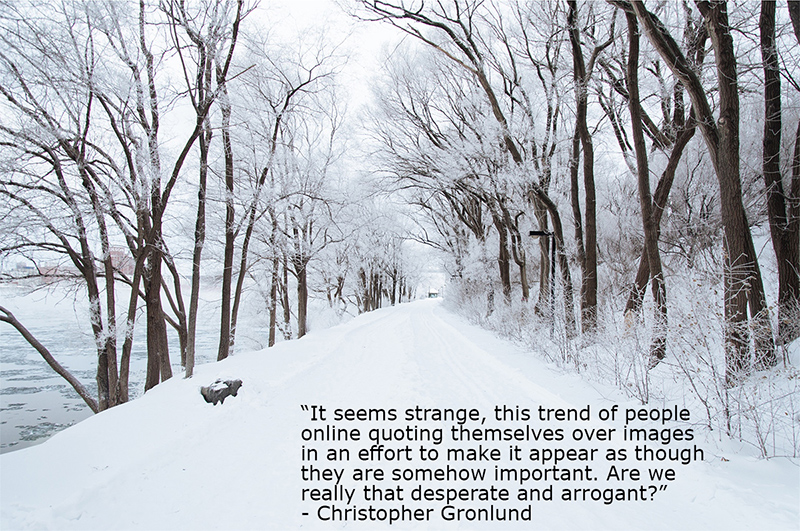 [A bit of a disclaimer. This post was mostly meant to be a little tongue-in-cheek. It is meant to tease those who try taking an easy route toward becoming a "thought leader" or "influencer" by way of memes — not action. In short, it's a jokey post.
If you have written a book, spoken to big groups of people, or anything else — by all means — quote that stuff! Hell, even if you're creating banal quote memes of yourself in the hope that you will be seen as more than you likely are…good luck!
I am no expert. I don't claim to be any kind of authority on this. It was meant to be a humorous jab at people desperate to be seen as gurus and little more. With that, I hope you enjoy this post…]
I saw a social media feed the other night that mostly consisted of images the person made with quotes they came up with. Then I jumped to another network and saw something similar, from someone who — as best as I can tell — is trying to become Gandhi with lots of money.
I've seen plenty of wannabe self-help gurus and "social media experts" doing this — people wanting to be viewed as enlightened, only without having much more than these quotes and [often] an outdated website as the basis of their empire.
It strikes me as being on the same level of giving yourself a nickname; it just seems so strange.
I Understand Why They Do It
I know these people create the images in the hope that someone shares them and that more people share them and — soon — people are like, "Who is this person saying such awesome things? I want to follow them and give them money for selling something so banal!"
It just seems so damn smarmy.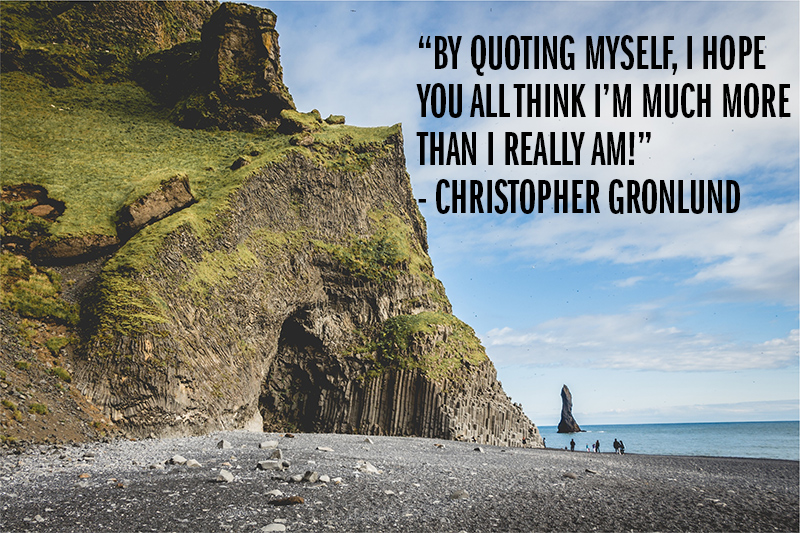 Weak Words
I think the worst part of this form of attention-seeking is that the quotes are often rather lame. The obvious is stated in such a manner that only someone with a brain injury would think, "Man, that is so inspiring!"
These quotes stick out as flat (think jellyfish decaying on a beach) among things actually worth quoting: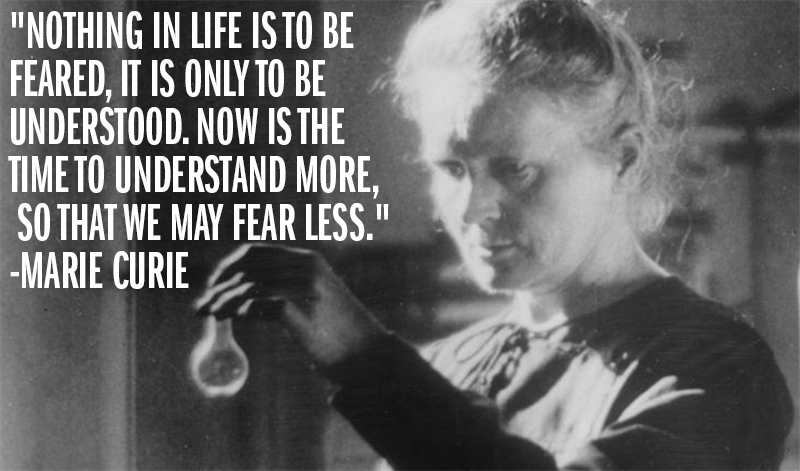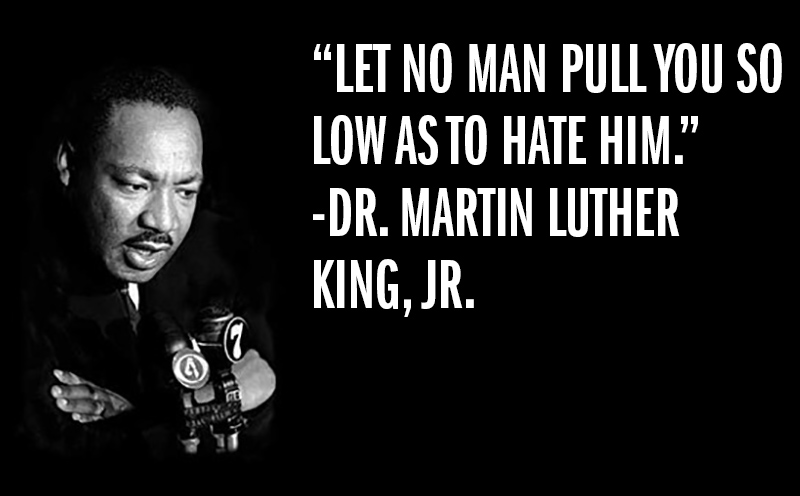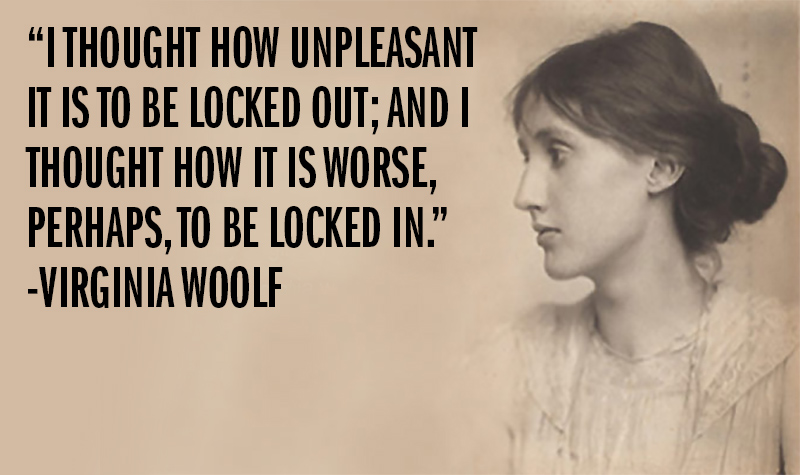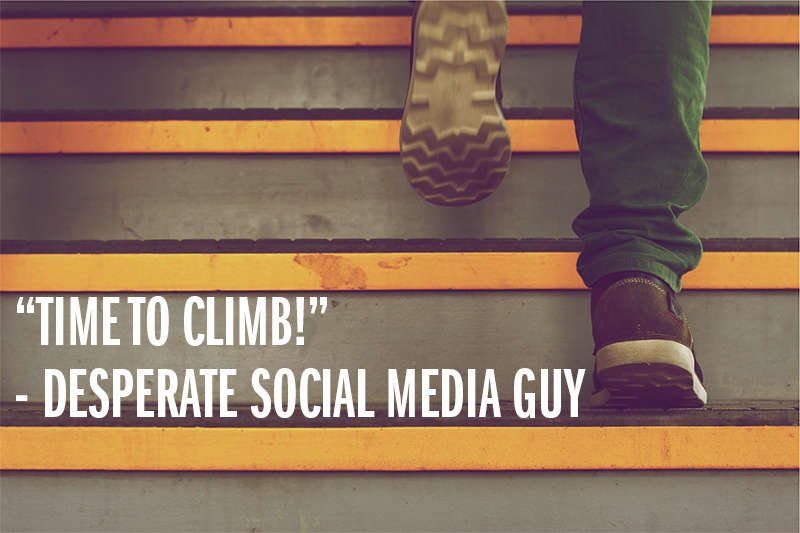 Not All Quotes Are Bad
While I am not hellbent on self promotion, there is no shame in promoting things you work hard at making. There's nothing wrong with reminding people that you have e-books out there; that you podcast and blog and do many other things. There's nothing wrong with a using a catchphrase or an icon people associate with you.
There's nothing wrong with sharing quotes people say about the things one does. When I wrote independent comic books and had a pile of quotes from other creators and the New York Times News Service — trust me — I let people know! If someone says something great about what you're doing, by all means, shout that from the rooftops. (Just not over and over and over to the point you become annoying with it.)
There's nothing wrong with taking lines from a book you're writing, a podcast you're making, or sharing lyrics and other things you're doing.
Technically, there's nothing wrong with quoting yourself, even, but when you think about most of the examples above, they are either things said about you or sharing something you're working at. They are not you trying to make it seem like you're something you're not.
Shortcut Society
I know I see things differently when it comes to getting attention online. It's not that I have any problems with people wanting to build something, but some people seem so desperate to find shortcuts to success. Worse, they try to sell others on this method — often at a cost to both wallet and reputation.
Those with staying power, even those online who are looked to as "thought leaders," or whatever we're calling them this week, are people who started what they do because they loved it — not in the hope of being seen as something they really aren't. And because they loved it, eventually, people began quoting them — not them quoting themselves!
Should we really be so desperate that we're willing to build a perception of success on such a shoddy foundation?
What the Hell, I Was Bored…
After reading a barrage of these self-made quotes, I was bored and decided to make some of my own.
I hope they inspire you to do great things! 😉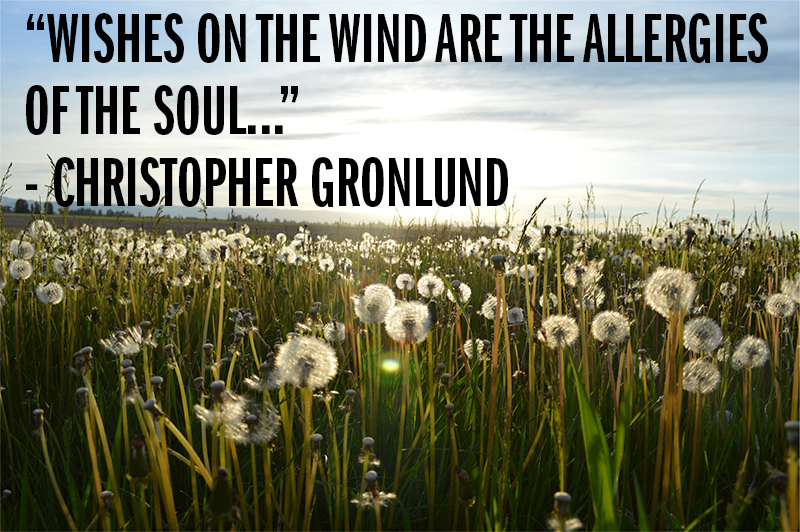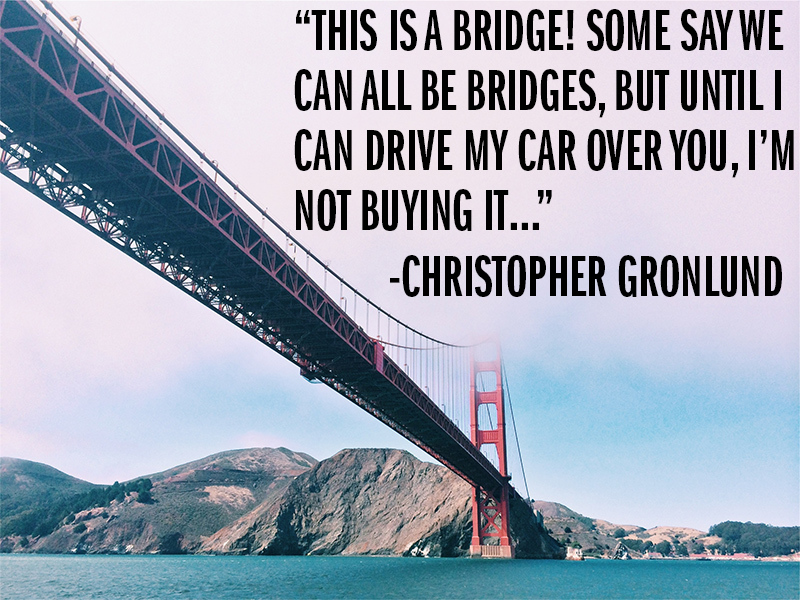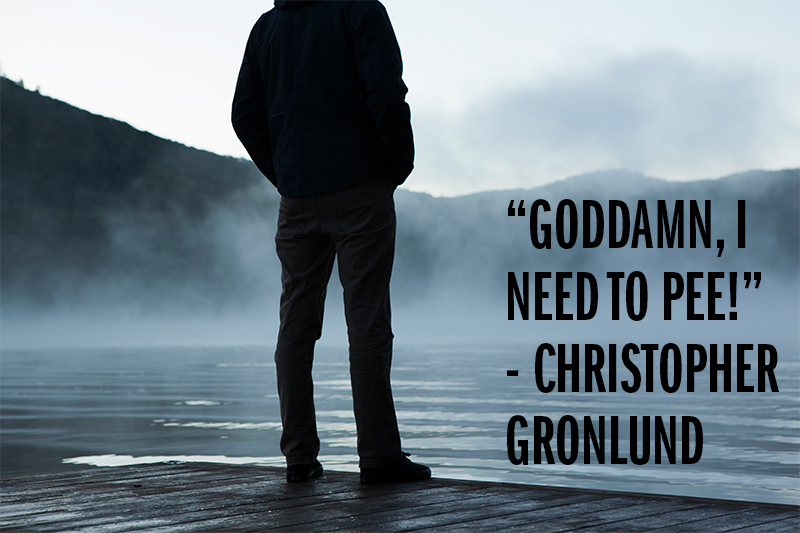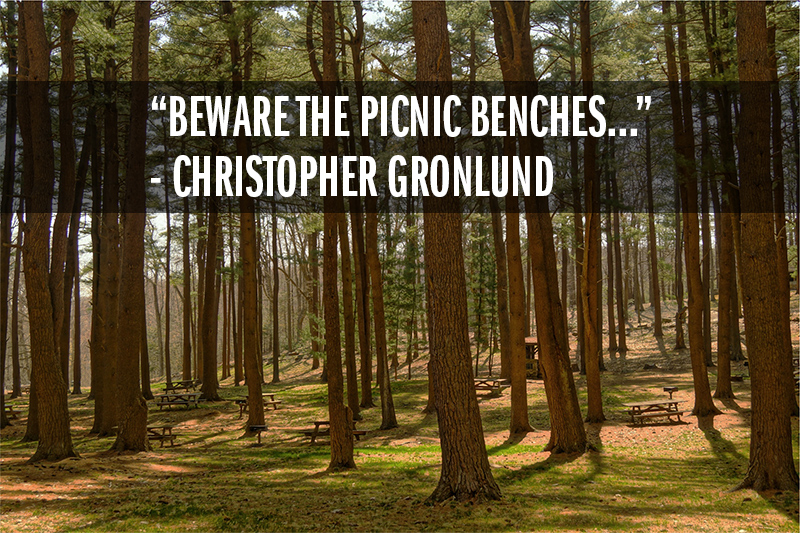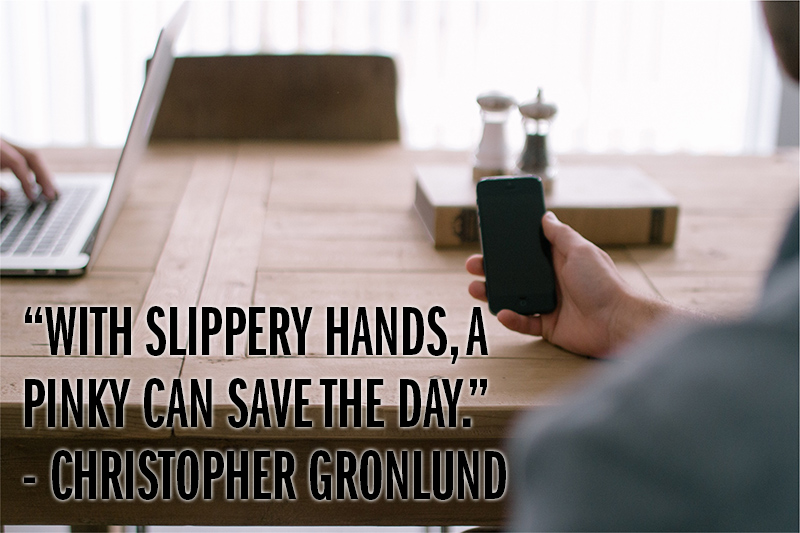 Use your pinky, and never drop a phone again!