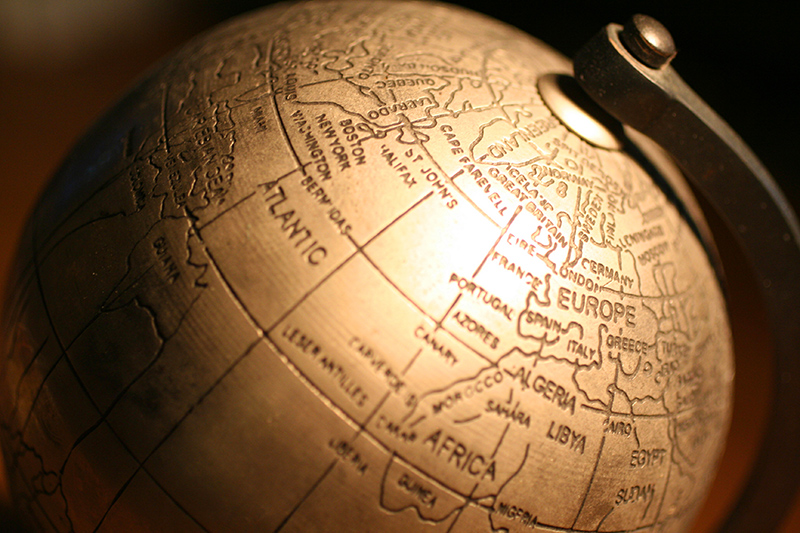 Worldbuilding.
For some writers, it's everything. Before characters, plot, or anything else, it's all about creating a big world…even going to great lengths to spend time making up things that are never even seen in the story, for "greater understanding and authenticity…"
I may be an exception in my views, but those who go to such lengths usually seem like writers who aren't really comfortable writing. Not in all cases, but in so many cases, there's a world that is interesting only to the writer, but not much for those reading the stories.
Actually, I know I'm not an exception — I recently read an interview with Michael Moorcock in which he talks about not liking worldbuilding, either.
Moorcock on Worldbuilding
John Picacio is a cool artist, and he recently interviewed Michael Moorcock for Locus. In the interview, when asked about worldbuilding, Moorcock begins with this:
I think the notion of worldbuilding is a failure of literary sophistication.
Then this:
 I only invent what's necessary to explain the mood of a character. I haven't thought about an imaginary world's social security system; I don't know the gross national product of Melniboné.
And finally, this:
The world unfolds in front of the character as the story develops. If the story doesn't need it, it's not there.
That last line: "If the story doesn't need it, it's not there."
Sometimes it takes other people to put into words how you feel about things…