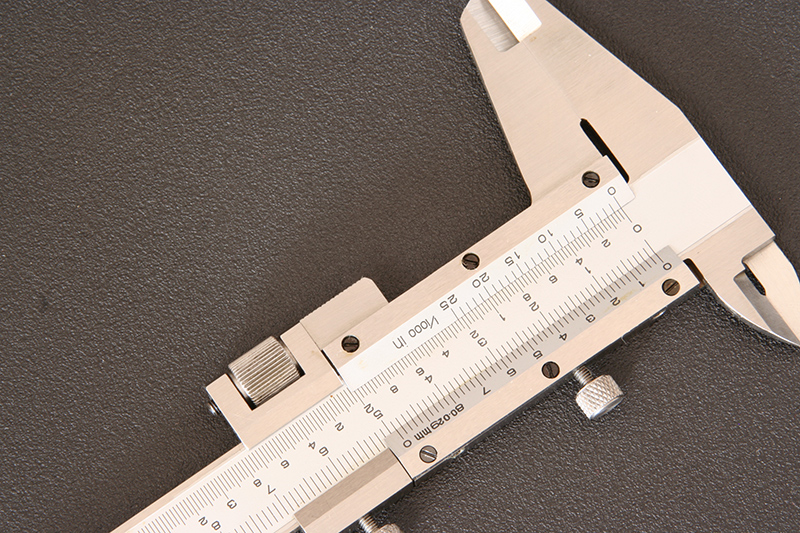 I've struggled with the idea of perfection in life.
In juggling, in writing, and other things that mattered to me, I fixated on a perfection I'm not sure exists. It's a nice thought that I can finish a piece of something perfectly before moving on to my next thing, but in my life, I've only witnessed a few moments in 45 years that were "perfect."
The thing is, even in those moments, others would not have seen the moments as perfect. What I deem perfect writing — others have found boring. What others have told me is perfect — I've seen as terrible. In my own writing, the stories that seem most perfect to me are often those others don't see that way; in fact, there have been times I've shown people things I cranked out and knew needed more work, but was told, "This is perfect! This is the best thing you've ever written!"
A high school friend (a designer), shared this video on his Facebook page this morning — I like some of the points made about perfection:
Perfect Writing
I can probably call the draft of the novel I'm currently working on right now done. I could say it's a first draft, print it, and start the process of rewriting. But I've given myself a deadline: the end of January. (Initially the end of December, but…well, that didn't happen.) I get two weeks to tinker more and then print it and start the next draft.
It would be easy to keep poring over every page in an effort to be "perfect," but even the best writer plotting everything out ahead of time (unlike me) finds things that didn't work out as planned along the way. (No one can anticipate everything that will happen over 85,000 – 100,000+ words.) To spend the time making this draft "perfect" would be a waste of my time because — as stated in the video above — it means I think I know perfection. I can tighten scenes and make them perfect, but I already know I'm removing at least one scene I love…because it seems a bit too much like another scene.
Some would say, "Cut that scene now and keep at this draft until it's perfect," but I'm not prepared to spend a decade obsessing over every detail about this book. To think that even in a lifetime that this book would ever be perfect is kidding myself. It's already good, and I believe I've worked hard enough writing other novels that this can be great. But it will not be perfect. It already has perfect moments, but it will never be wholly perfect.
The Funny Thing about Novels
I'm going to win the Captain Obvious award, here: novels are big things full of many ideas and events. I can look at my own novels and see where pacing and jumps can be tightened — and I can do that with my all-time favorite novels. John Irving's A Prayer for Owen Meany is a wonderful book, but you know what? It's not perfect. I'd go as far as saying it's almost ruined by Irving's narrator talking about politics that have nothing to do with the story. (Politics I agree with, but still…Irving's personal rantings took away from something wonderful.)
I wrote about Anthony Doerr's All the Light We Cannot See at the end of 2014 and admitted that there are two places it stumbled for me…and this is a book that I really might put into my top 10 of all-time lists. It's almost perfect! That said, it is not without its negative reviews. I think the last "perfect" book I read was Robin Sloan's Mr. Penumbra's 24-Hour Bookstore, but All the Light We Cannot See is the better book. (And that's saying a lot, 'cause I love Mr. Penumbra's 24-Hour Bookstore — I like it more than All the Light We Cannot See and almost every other book I've read in the last decade. But I've read plenty of better books in the last decade.)
Still…even the few novels I see as perfect…others would say, "How can you even like that book, let alone say it's better than [insert other favorite books, here]?"
If writing could be perfect, we would unanimously agree that some book is flawless…but we will never do that as a species. Knowing that, it seems like the best idea is to shoot for "The best this book can be in a certain amount of time I am willing to work on it."Going back to the video above, I agree:
Done is better than perfect.
Even though I still have a couple weeks with the current draft of the novel I'm working on to try…