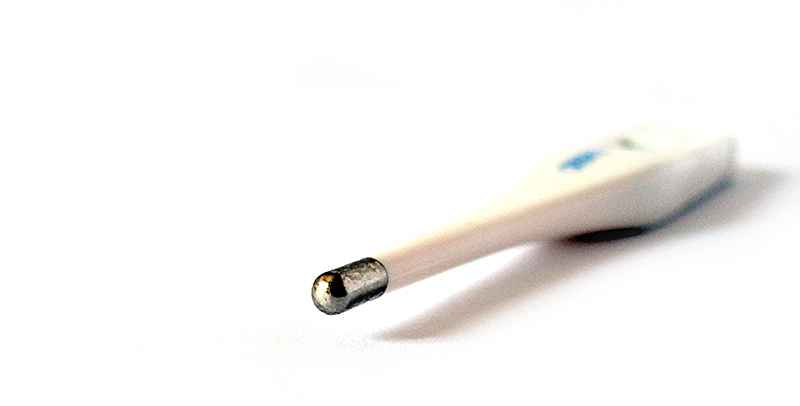 I wrote the first draft of my second novel while sick. I didn't know at the time that I had a 2.2cm pituitary tumor growing in my head. I was going blind in my right eye, but I kept writing.
I've always written while sick; after all, if I wrote full time, I wouldn't have the luxury of being able to not write during the duration of an illness.
But I don't write full time… (Well, at least fiction — I do pay the bills 100% by writing.)
If You're Sick (And You Have a Day Job)
If you're sick, and you have a day job…ya know what? There's no shame in not writing. When I think back to all the times over the years I've still written while sick…it's kind of sad. I'd take a sick day at work and still…spend the day writing, instead of resting. Which made me feel like crap when returning to work.
2015 (So Far…)
New Year's Eve, I felt it — that tinge of a cold: a sore throat and something happening inside my head. I slept most of New Year's Day. Worked that Friday, and slept all weekend. Only now, has it all started clearing up.
Unlike the past, as much as it's pulled at me, I didn't write. I rested and read…and then returned to work yesterday. And again, today. Tomorrow, it's work…
But this weekend, for the first time in 2015 (outside of blog entries), it's back to fiction.
And I can't wait…