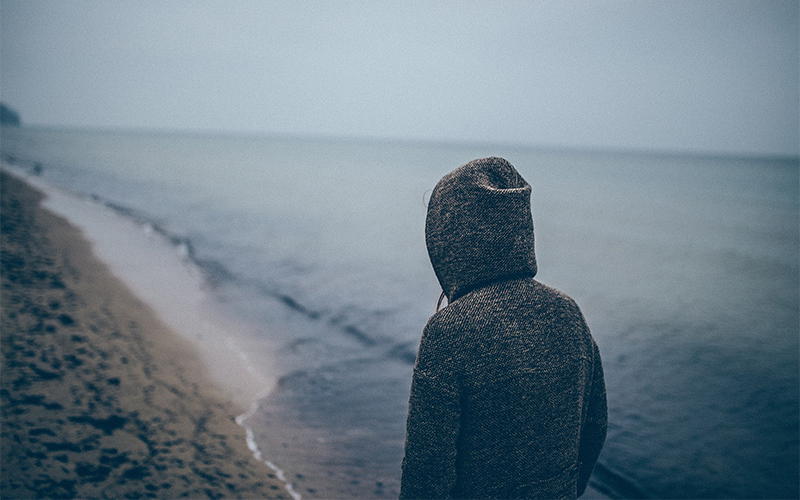 We all have our places — locations that make the speed of everyday life seem to fall away and remind us that when we slow down, the things we love best are easier to do.
It's not just about writing, but for the sake of this entry, that is what I'm talking about: those places where the air seems filled with clarity and ideas. Enter those places, and your head becomes a receiver, dialing in channels where static becomes a solid beat that cannot be ignored. A place where all those thoughts become a song that will never leave your brain, even when dropped back into traffic and work sounds and the hurried pace of days…
Special Places
For me, the place where it all becomes clear is outside. Preferably hiking, but even a nice, quiet walk with my wife on a chilly evening (like this evening) does it for me. Looking up at Orion and other constellations — or clouds racing across the sky, glowing from a hidden moon — wipes all thoughts away, except the awareness of the moment as ideas bubble up in my head and far off cars and planes provide white noise that makes it seem like it's all a dream.
My desk is another place where everything but what matters most stays away. Part of it is routine: sit down in silence in the morning and I begin typing before I'm even fully awake, carrying thoughts from a bed still warmed by my body to the office like a precious ember that lights roaring fires.
I can think about these places even in a busy lunch room at my day job, making consciousness seem trapped in a bubble where only I exist with words and thoughts waiting to be snatched from the air.
Your Places
What places, for you, make all the stresses of the world dissipate and leave you clear-headed and ready to write?
Do you go there often?
If not — why not?