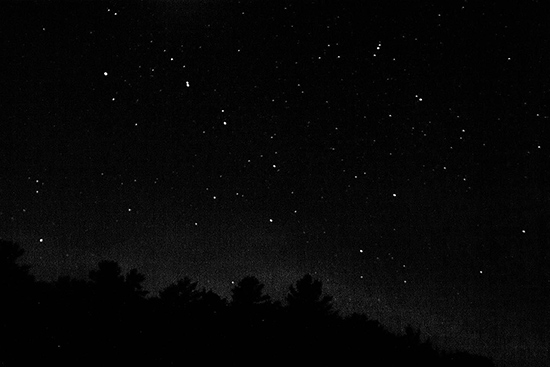 In recent months, the goal has been simple: finish the first draft of the current novel by year's end. It's an ambitious goal, and it may be more like, "The current novel will be finished by the end of the first month of the year," but the point is this: I'm close!
And in that effort to finish has come writing on days I'd rather be doing other things: adding additional miles to evening walks with my wife, catching up on podcasts, reading, or doing nothing at all.
But I've always believed the measure of a writer comes in writing during those times they don't want to write. In my case, I work 40-hour weeks most weeks, but there are weeks — even the occasional month (or two) — when my life feels like my day job. As a tech writer, that's what I signed up for, so it's not like, "Damn you, day job!" That's just what comes with being a technical writer by day (and sometimes by night).
I have the best day job I've ever had, but I have yet to finish a novel I'm wholly proud of while working full time. A sad stat I don't want to relive: all the best writing I've ever done has come during times of unemployment.
Until now…
Granted, there are nights I feel like I'm throwing words into a black void no one will ever see. (That may very well be the case.) But then, on nights like last night…I think about how much I didn't want to write, but how I'm glad I did.
Because some nights, the darkness becomes filled with a million pinpricks of light that you know — with another pass or two of what once seemed like just this distant idea that might never become anything at all — will become the brightest thing in your life.
Maybe it will never be read, but in this work, I'm writing the brightest thing I've ever written…and that will keep me warm for the rest of my life no matter what happens when it's polished and ready for the world.