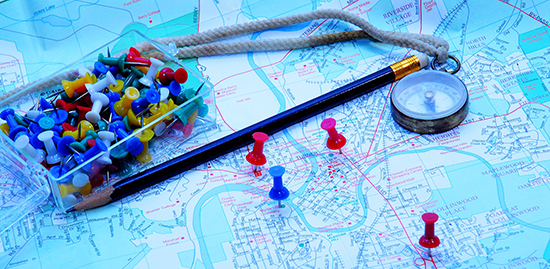 One day not so long ago, while working on a novel, I came to this conclusion:
This would be much better as three novels.
So that's what I did. No longer was A Magic Life going to be just one book — it was now going to be three. And as I near the end of the first draft of book one, some thoughts about why it's good to have a writing plan…and even better to stick to that plan!
The Power of a Plan
It's easy for one to doubt all the words in something as big as a novel. Even more, wondering about three books — with so many more words! But once I made the plan to go for three books, I decided there was no second guessing the decision.
(This, of course, doesn't mean I haven't second guessed that decision along the way. It just means I haven't let those thoughts stop me from riding out this plan.)
Some evenings on walks, I wonder if the reading experience for A Magic Life would be best as one large novel. When I really think about it, though, that's me infusing my tastes into what I'm doing. I like big books (and I cannot lie!). I like knowing that in my hands, if I give a big book the time, a [hopefully] satisfying ending is contained within those pages.
There is no second, third, or fourth book to wait for. Resolution is right there in your hands. At the same time, I'm not against series fiction. I have enjoyed more than a series or two in my time. Just as much as any single brilliant book!
Sticking to a plan ensures that I don't keep jumping. If the draft I'll have done before year's end seems like it's too slow or doesn't lead into the second book well, I'll reconsider things at that point. If it comes out as good as it feels already in an early draft, I hope there comes a day I wish it were 5 or 7 books.
Not wholly knowing what this will all become serves an even greater purpose: I will finish this novel by year's end because I have to know if this is one book or three. As I let the story sit, I will plot out the next two books. If that seems like a stretch (or if what I've written with the first novel seems padded in any way), I will know exactly what needs to go into one big book…
And if it's three books in the end, the desire to see the three books together will keep me busy and excited for the next few years, until something new comes along and I wonder if my treatment of that story is the best it can be.