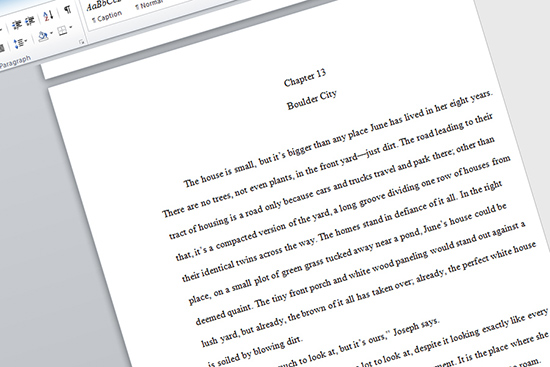 I have always admired artists. They can hold up their work and, in an instant, an audience can tell if they like it or not.
I've talked about it before: when it comes to a properly formatted manuscript — physically — they all look the same.
(Man, that's a shoddy video! But…it's how one learns!)
Story Art
The old books I own, even many novels, contain illustrations. Sometimes it's just a plate or two, but other times, each chapter has an illustration at the beginning and a smaller illustration at the end. I don't see that much anymore. Unless it's a collector's edition, novels are generally devoid of art. And I do like that; I like my imagination deciding what things in a story look like.
Still, outside of a book's cover (which, more and more, is just a stock photo altered in Photoshop), there are very few visual things associated with fiction. And in a time when the Internet is where so much word of mouth and sharing occur — and we know images and video get more attention than blocks of text — the challenge for so many is how to make the life of a writer a visual thing.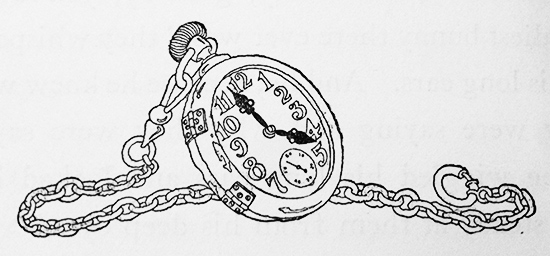 How To Make Writing Visual
Off the top of my head, some ways to make writing visual.
Share the Process
It can be as simple as a photo of a notebook or a section of text from a screen capture like the header image of this entry.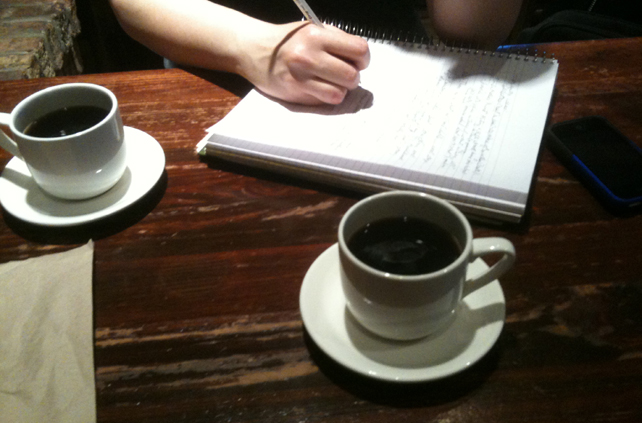 It can even be a process video, showing how you work:

Sharing one's process comes with a certain confidence. It says to people, "I don't feel a need to hide what I know — this is what I do, and maybe it will help you." It also tells people who work with you that you not only share, but that you're able to explain things concisely in several different ways.
If you're selling books, that's a great skill to have!
Share Your Space
Looking around the desk where I write, this is what I see: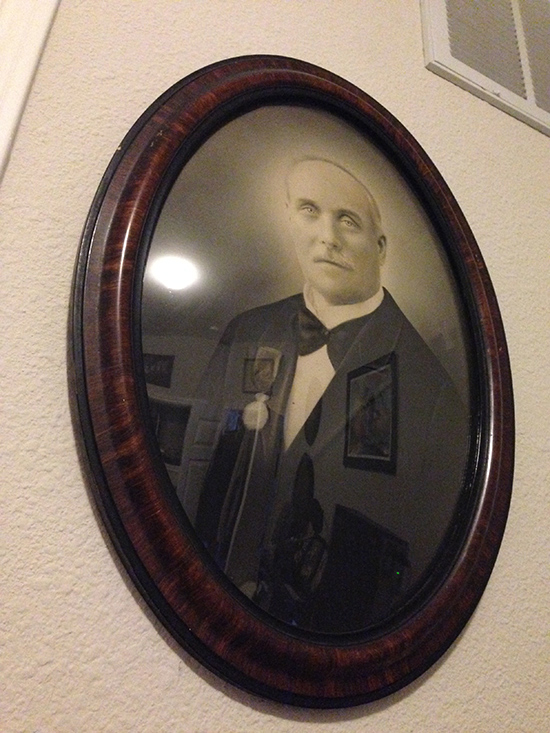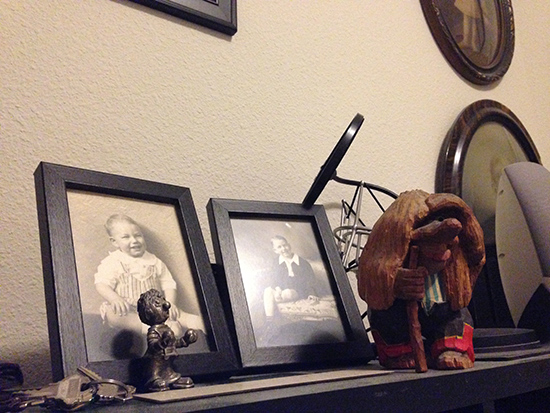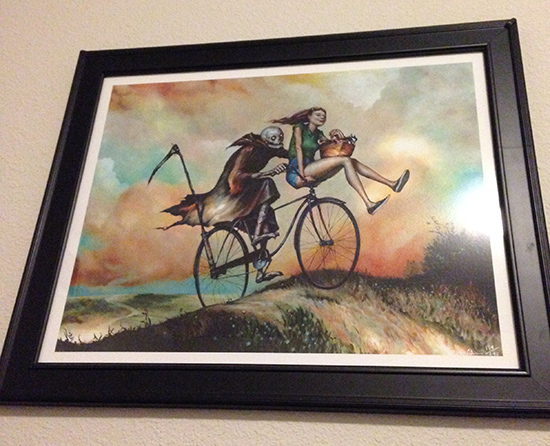 Since we're in a one-bedroom apartment, there's not room to store old family photos in a closet…so they hang on the walls in the study. Originally, it's not what I intended when my wife suggested hanging the photos, but it's come to remind me every single day I sit down at my desk that there were people from Denmark, Sweden, and Italy who came to America with very little to give their families better opportunities. How can I not look at these images and be inspired to work hard?
The figures on the top of my desk were both bought in Andersonville, in Chicago (Swedish neighborhood). My parents bought the wooden troll when they were married; I've loved it since I was a kid. When my father died in 1991, it became mine. The pewter clown is the only clown I've ever liked. My father bought it for me on a visit back home to Chicago when I was 17. My father loved that I juggled, so he bought a little juggler figurine for me.
The print, by Esao Andrews, is something I loved the moment I saw the piece. It was part of a Death and the Maiden art show. The theme of Death and the Maiden runs throughout what I'm currently working on. It's another reminder that my time alive is not a set thing and if I want to get work out there, I must stay busy.
I'd love a more ideal office, but even with limited space, I can have physical reminders to stay busy and share what I see (and how those things affect me) with others.
Share Your Research
In the section of A Magic Life I'm writing right now, this is where the main character lives: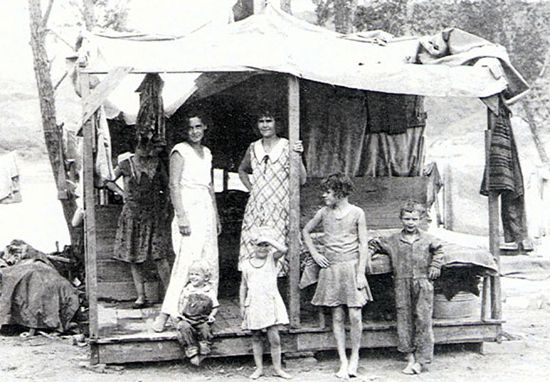 Well, not in that exact shanty, but in a shanty in Ragtown. Ragtown was a settlement in the early days of the construction of Hoover Dam (originally called Boulder Dam). June lives there for a couple months in the summer of 1931, one of the hottest summers in that part of the country.
By sharing research, writers can give readers a sense of where things take place. Combined with excerpts, it has the power to bring scenes to life.
Share Your Life
If you're comfortable with it, share who you are and what makes you tick when you're not writing.
People know I juggle:
A couple nights ago, my wife played fiddle while I played ukulele: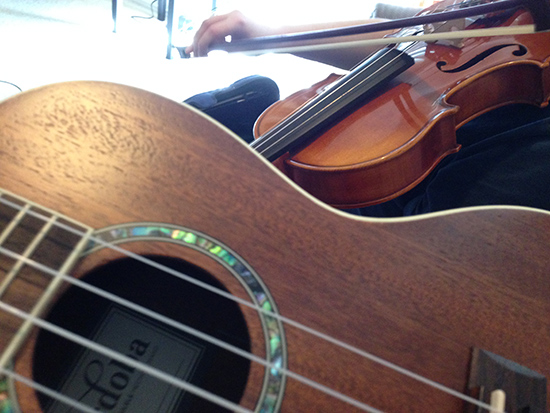 I freely share who I am on my Twitter and Google Plus feeds.
While my favorite writers really don't use social media, I follow plenty of writers who have mastered Instagram, Twitter, and Vine. Seeing snippets of their lives away from a writing desk make me like them even more.
Make Art
Austin Kleon works with words. He came to be known for digging through newspaper pages for words telling a story in sort of odd poems hidden away in all that text. What he didn't use, he blacked out. It led to a book deal.
Eventually, he made prints: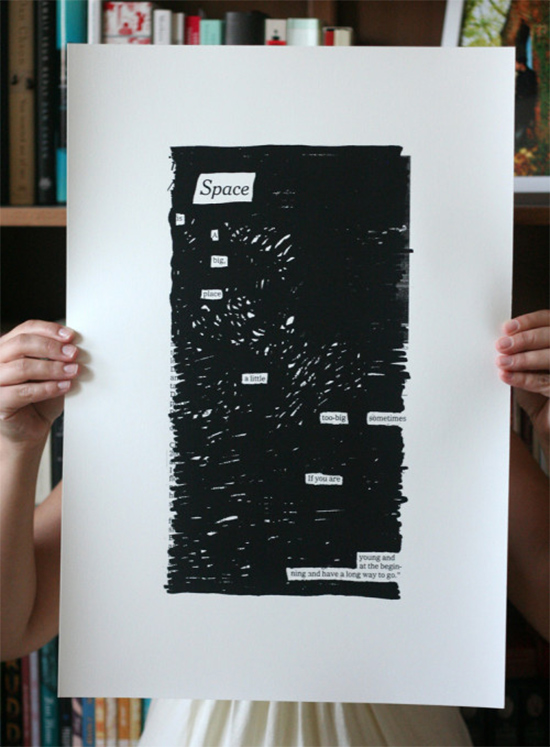 And then sold this book and this book.
Clive Barker is not the only writer who draws and paints to add to his written world. Some novelists are making the leap to comic books and graphic novels, where there is never a shortage of imagery to share.
Even if it's just a snapshot of a map or a timeline in a notebook, readers love to see a physical representation of an author's world through their own hands.
Visualizing a Writing Life
It can seem daunting: with all the time spent writing, trying to get that writing seen. But by sharing content online, I'm able to see myself in the same manner people who don't know me get to see me. Most new writers I follow have an online presence, and what they share is very visual (maybe even more visual content than their writing). In a scan of their blogs or social media feeds, I get a feel for who they are — and I've found it makes me more loyal to writers I might have never read.
And because I follow writers who share who they are and what they do in a visual manner, when I open a new book they've written…I'm already hooked (before reading the hook)!