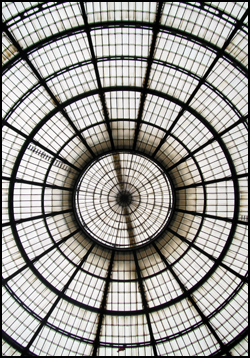 I won't even try to sum up all I liked in this piece written by James Rhodes for The Guardian — all I'll say is he makes a good argument that there is time to do the things we want to do in life if we're prepared to do things regularly.
From the article:
"We are left with six hours. 360 minutes to do whatever we want. Is what we want simply to numb out and give Simon Cowell even more money? To scroll through Twitter and Facebook looking for romance, bromance, cats, weather reports, obituaries and gossip?"
So…what do you do with your 360 minutes?