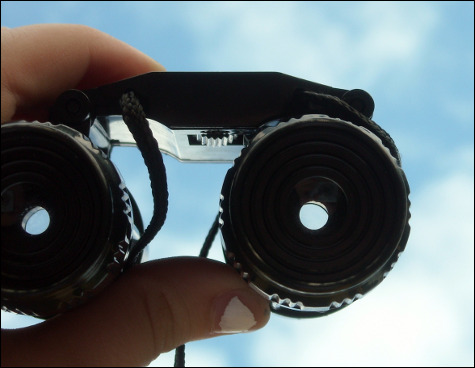 While emailing a friend yesterday, we chatted a bit about keeping our writing momentum going. It's easy to do something regularly for awhile, and then to let it all slip away. (That's why you see the gym clear up in February and March as people let their new year's resolutions fall to the side.)
There are plenty of methods to stick to a schedule. I have friends who have done well following Seinfeld's chain concept. I simply shoot for writing more days than not. The friend I was emailing yesterday won't allow himself to go more than two days in a row without writing.
More than these little tricks, though, there's an even better way to do something regularly: love what you do!
Love a couple things in life so much that you can't wait to do them, and everything else falls into place.