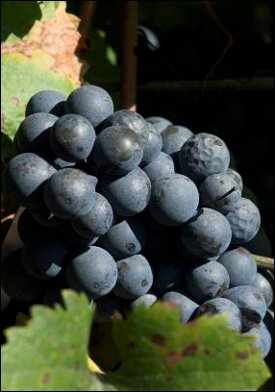 Burgundy wines taste like the region: deliberate and heady and herbal.
Piedmont wines are as crisp as the region. You can taste the craft of California wines and know how lush Oregon and Washington are in each sip without ever visiting. Taking in a mouthful of Riesling is like bobbing for stones in a cool river. And yep, you're tasting steep mountains in South American wines.
Drinking an Islay scotch, you taste the sea spray of Scotland's western islands. Peat lingers on the palate like cigar smoke. It's a drink as wild and as strong as the region.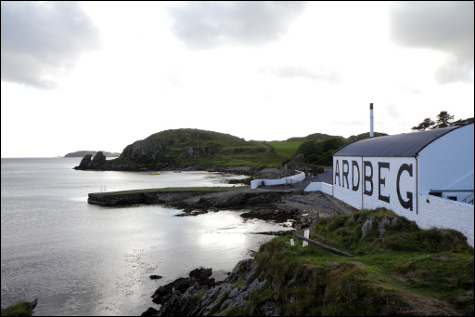 The hills and hollers of Kentucky resonate in bourbon — clear springs, grains, limestone, and oak tucked away and ready on its own terms.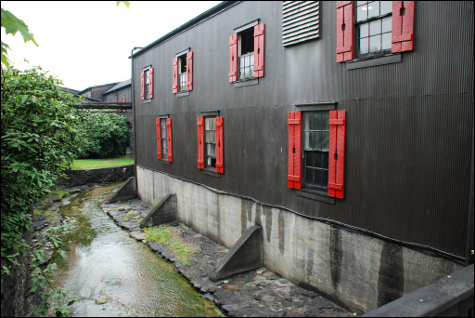 Just after the anise in absinthe presents itself, in walks wormwood, reminding you of fields of hay and dust on the back of your throat.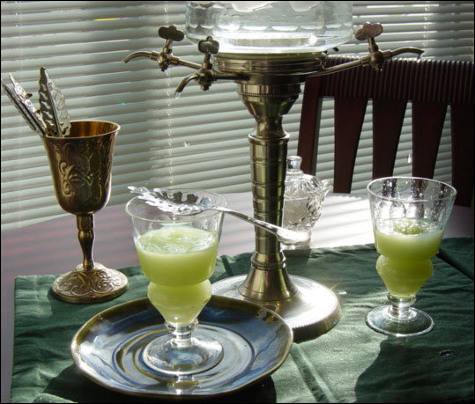 You really can taste the yeasts and pollens in the air when you sip a Belgian ale. (Okay, so brewing environments are more controlled, now, but you get the idea…)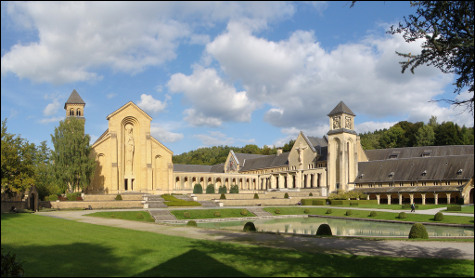 The brightness of Cascadian hops from America's Pacific Northwest; the rich malts of the United Kingdom…all these things experienced in a heavy pint glass after work make the day's toil worth the effort.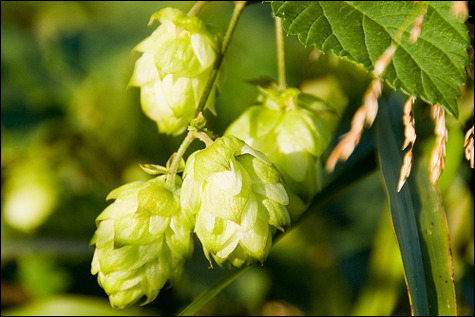 The earthy aroma of coffee begins the day, reminding us of the very dirt whence we came.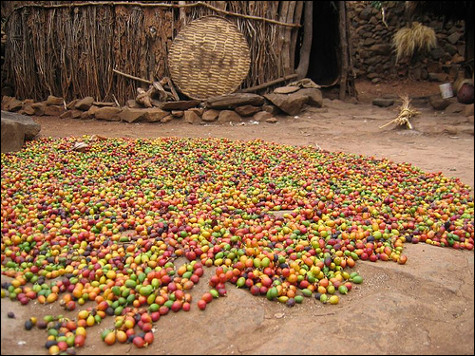 Take your time with tea and you will know fewer greater pleasures in life.
Terroir…you know it, or you don't.
It can be defined as the combination of factors, including soil, climate, and environment, that gives wine its distinct characteristics, but it's so much more than that.
It's a taste of a region and its history; a connection transcending the taste in your mouth.
Like terroir, the best writing defies description — to truly know it, one must experience it and take it in on a higher level.
So I ask you…what does your writing taste like?