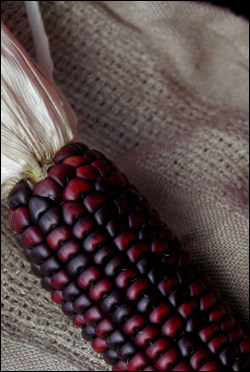 A couple years ago, I gave thanks to a lot of people who helped me along the way to becoming a writer.
This past year, I've noticed more regular readers to The Juggling Writer. That means a lot to me, and I thank you.
It's weird (and cool) that there are people I would have never known were it not for this blog. Even weirder (and cooler): that they take time out of what they're doing to chat with me about writing. I wouldn't be the writer I am today without the people in the Thanksgiving post linked above, but writing seems even more worth the effort when I hear from CM Stewart, Paul Lamb, Lisa Eckstein, M.E. Anders, Anthony Wendell, Tammy Raabe Rao, Larry Tubbs, and Cynthia Griffith. I'm also very fortunate to know the people mentioned in this post.
I also know there are people who read The Juggling Writer posts, but don't reply. And I get that. I'm thankful for those people, too.
So to everybody who stops by: thank you!