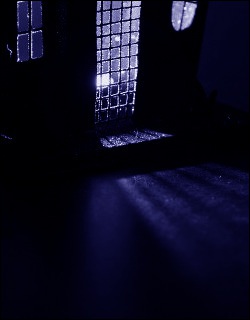 I've finished most of my big writing projects late at night or early in the morning after an all-nighter.
Despite all that, I'm a morning person.
I finished the best thing I've ever written last summer in the late afternoon/early evening when I was able to focus on writing full time.
Night and Day
Most of my creative friends finish their big projects at night, or early in the morning.
My friends who pursue a creative endeavor full time, however, often finish big things in the middle of the day.
I think for people juggling work, writing, and life, late at night or early in the morning works best because that's when they have time to get away from everything and focus.
When everybody else in your life is asleep, you can lose yourself in whatever creative endeavor it is that you pursue.
Are You a Night Owl?
When do you do your best writing?
Do you get up early–before work–and write?
Or do you stay up later and sleep in as long as possible until you just make it into work as the minute hand clicks to the top of the hour when you're supposed to arrive?
Obviously, the best time to write is any time you actually write, but I'm curious when you do your best work…