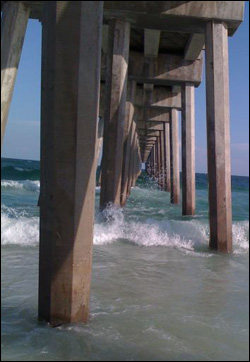 Maybe I just haven't seen it, but where is the big literary e-book success story?
Okay, so maybe you're thinking, "One doesn't write literary fiction because it pays in piles of cash."
All right–I'll give you that.
Where, then, is the e-book self publishing equivalent of Jodi Picoult, Kathryn Stockett, Abraham Verghese, or Sara Gruen?
Upmarket fiction doesn't seem to have the same potential for success when it comes to digital self publishing that genre fiction has.
Why do you think that is?