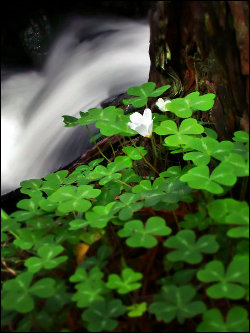 Saturday night, instead of writing, I plopped down on the couch and watched a couple movies with my wife.
I had plenty of writing-related things I needed to do; in fact, the plan for the evening was writing for me, and movies for my wife.
I knew she'd enjoy the movies even more with company, though — so instead of writing, I sat down and watched a period piece and a chick flick with my sweetie.
I love writing, but given the choice of being alone and successful in my writing, or surrounded by people I love and never seeing success, I'll take the people I care about.
I'm lucky to have them in my life.
This week, whether you're slammed at work, lost in writing, or bogged down with other tasks and responsibilities, step away and devote some time to the people you love.
You're lucky they support you in all you do; it's the least you can do to remind them how much you love them.