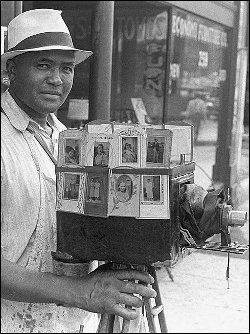 They say a picture is worth a thousand words.
If you're looking for inspiration this week — either a story idea or a writing exercise to get the creative juices flowing — write a thousand words about either of the couples below (or 500 words about each couple).
Still stuck? Consider these possibilities:
What if they were transported to another time (the past, the present, or the future)?
What if one couple were trying to stop the other from a goal?
What if one of them were dying?
What if they were about to lose all they have?
What if they were about to make their biggest dream come true?
Get the picture?