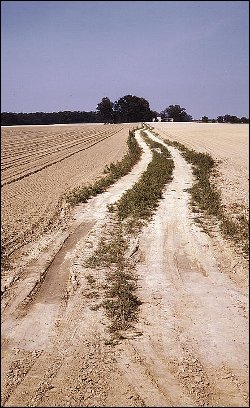 Yesterday, I posted an entry about how writing well takes time.
I've been very fortunate to be friends with writers, artists, and musicians.
One of my musician friends is somebody I've known for over 25 years. In that time, I've seen him play bass, piano, and guitar.
Yesterday on his Facebook page, he posted this video, along with a humorous line about how frustrating it is to see somebody so young and so talented, while he struggles with working long hours and finding time to practice guitar.
(I feel his pain when I see what a lot of 10 – 15-year-olds are doing with juggling these days.)
It hit me while watching this video and reading what my friend said that writing doesn't have the equivalent of this.
While we've all seen countless news stories about musical "prodigies," I've never seen a 10 – 15-year old writer who is the writing equivalent of incredibly talented and practiced young musicians, and even some artists.
Now, don't think for a moment that I think music and art is easier than writing — I've tried art and music and settled on writing because it was easier for me. To do anything well takes time.
I do, however, think it's easier to train a kid how to paint a certain way, play a musical piece over and over, or juggle well than it is to teach a kid to write with the same level of skill as the young guitarist above.
Trust me: I was a much more impressive juggler at 18 than I was a writer.
I think one of the things that sets writing apart from other arts is the life experience that's necessary to do it well.
You can teach a kid how to juggle. You can teach them the basic three-ball cascade and then build on that to other tricks.  Same thing with music, and technically decent art.
But to write well, one needs to have lived. Even talented young writers sound inexperienced or like parrots. It's easy to tell that while they may have talent, they have only lived a life that primarily consists of school and kid things.
Sometimes, as hard as it can be to put the loooooooooong hours into living and writing well, I'm glad that the life one needs to live and time spent to write well separates those who can from those who cannot.