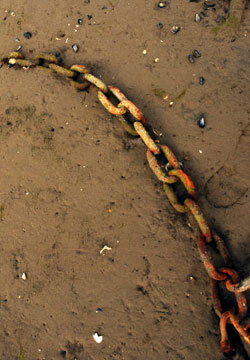 This week's roundup:
Blog/News Finds
I got my writing start with comic books. I am fascinated by the marriage of words and pictures, and believe writers can learn so much about writing by looking at artists and listening to their take on things.
I liked this short interview with Maurice Sandak.
[Along the lines of writers getting good advice from artists, if you've never read Chuck Jones's Chuck Amuck, it's one of my favorite books about writing…even though it's not about writing, but animation.]
Writers can also do well to listen to what works for musicians. This post by Amanda Palmer should get any writer thinking differently about ways to promote their work.
I devoted this week's blog entries to writing criticism. Like it or not, sometimes harsh news is the best news. I loved this Editorial Ass blog post about the weeks leading up to a book's publication.
Joe Konrath was nice enough to share some Kindle sales numbers with readers. (I found this through lee Goldberg's A Writer's Life blog.)
And finally, a New York Times piece about the Wal-Mart/Amazon book price war and what it could mean to the industry. One thing's for sure, publishing's changing. It's a scary and exciting time to be writing!