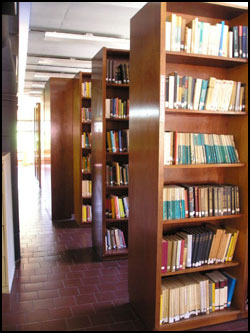 The first library I remember was the library inside Washington Elementary School in Mundelein, Illinois. Each week, I looked forward to walking down the hall and to the library, where I could check out anything I wanted.
Some of my favorites:
When I got my own library card for the city library, I felt like I had joined an exclusive club. I still remember the first book I checked out: Sam, Bangs & Moonshine.
In the mid 90s, I worked in a library. Each week, children and adults waited in line, holding handfuls of books they couldn't wait to get home and read.
Too bad people in parts of Philadelphia may not have that opportunity come October 2.
If a city as important to America's history as Philadelphia loses many of their libraries and ends many of its programs, we lose a little something as a nation, don't you think?