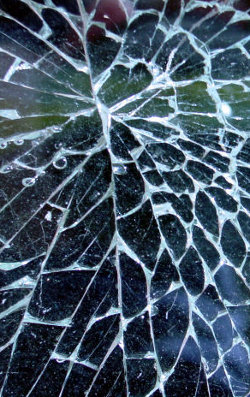 A stop at a campsite results in Mary and Margie fighting over June's ashes. After Michael tells James about Lucky's possession, the Inferno launches its most vicious attack against Michael yet.
*           *           *
It's a short chapter this week, mainly because there's more dialog than usual. Also, a warning to people listening while driving to or from work: there's are a few sudden car horn sound effects in this week's episode. So don't be startled — it's only The Inferno!
Also, if you're enjoying Hell Comes With Wood Paneled Doors, please leave a comment below, or swing by iTunes to leave a rating or review. You can click the iTunes button to the right.
I hope everybody's having a great weekend; here's to a wonderful week ahead!
*          *          *
00:00:00 – Introduction
00:00:08 – Theme Music (by Pirato Ketchup)
00:00:55 – Commentary
00:01:14 – Computer Fixed, and What I Like About Roadtrips
00:02:11 – The Similarities Between Road Trips and Writing
00:02:36 – iTunes Ratings and Review
00:02:48 – Last Week Recap
00:03:05 – Chapter 8: "A Breath of Fresh Air'"
00:04:41 – Mary's Greatest Fear
00:06:25 – Fighting for Ashes
00:07:40 – The Inferno's Yell
00:09:32 – Michael Shares a Secret
00:11:18 – A Suffocating Slumber
00:13:58 – Sleeping Beneath the Stars
00:15:54 – Coming Next Week
00:16:11 – Credits
00:18:40 – End
Podcast: Play in new window | Download