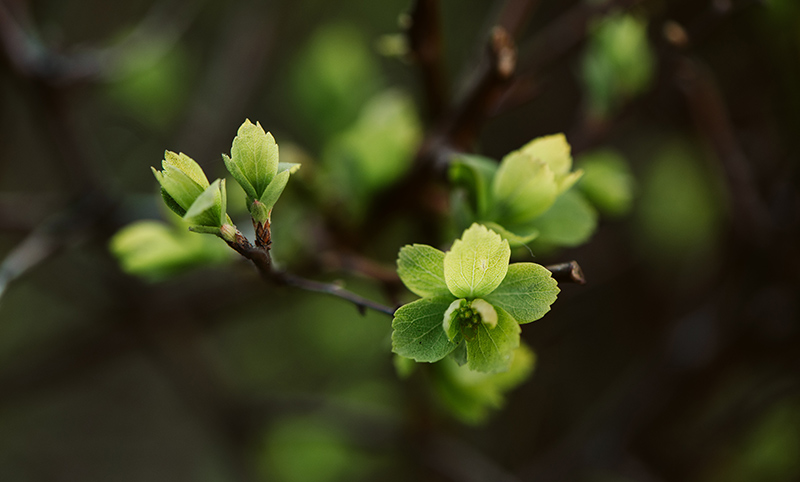 I am the sole provider of income in our household. I pay the bills as a technical writer. Last Friday, I left the job I had for six years, nine months, and twenty-three days.
It's the longest job I've ever had.
I start a new job this Wednesday.
Changes
I think about what I'm giving up with the old job: mostly, working full time from home. The effect that has on the writing I prefer doing is not lost on me — how even when working overtime, because I did not have a commute or many of the trappings that can come with going into an office every day, I had more time to write novels and do the other things in life I like best. (The time prepping for work and commuting adds up over time — especially in a busy metropolitan area with heavy traffic.)
Unfortunately, a job can get its hooks into you, and looking at the effect of layoffs where I was (how I took on the work of laid off writers in addition to what I was hired to do…and how many new and scattered things were about to hit), moving on was the right choice.
Something New
I'd be lying if I said I didn't wonder what effect the new job will have on my writing. Getting up and getting ready to leap into traffic to make it to the office on time means the morning writing routine will likely shift to lunch and evenings. (And that's okay because I tend to shift to that kind of schedule when the days get longer and hotter in Texas, ruining the moderate temperatures and darkness of earlier evening walk with my wife.)
I've been here before — I've driven farther and worked longer. This job, at least now, is a temp-to-hire thing. It's unlikely that I will see overtime, and I plan to use the commute time to get back to listening to writing podcasts to keep writing on my mind.
Stress is Unpalatable
It's a nice thought, not having to go to a day job…having the days all to yourself to write fiction. But it's a rare reality, even when published. So, for me, it becomes a matter of how much stress I'm willing to eat and how much time I am willing to give up.
A look at social media shows a history of posts that repeat this sentiment:
"Whew…overtime at work done. Back to writing."
I refused to work overtime in 2018 and so far in 2019. It's no coincidence that I finished the latest novel once doing so.
Changes
Job changes are scary. You never know what to expect, but from what I know about the new job, it sounds like the right place right now. Sure, there is a commute to contend with, but stress levels will return to what they should be…just enough to keep me moving, but not enough to take anything out of me.
To New Things…
Last Friday I returned all I carried for almost seven years at the longest job I've ever had.
Wednesday, I start something new.
Perhaps this will be the place where I see the efforts of years of writing in the mornings, during lunch, and in the evenings finally published with some sort of regularity.
(And if not, it's all still worth it!)