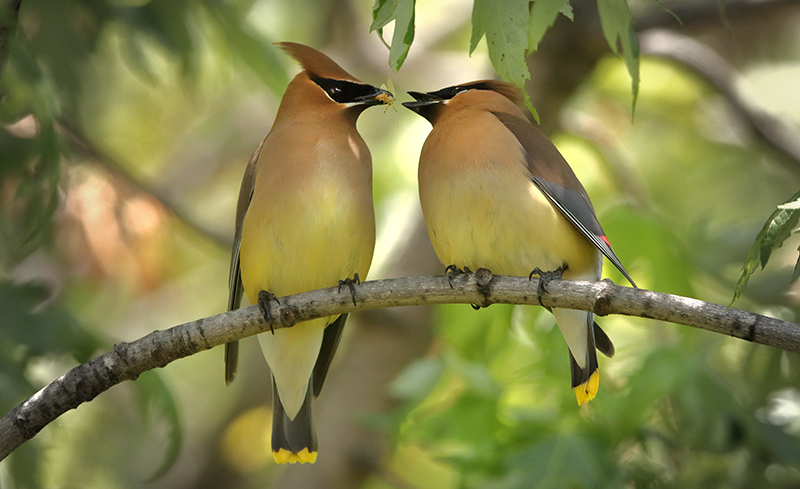 A friend who has been very busy with some bigger things life has thrown their way in recent years is finally taking a deep breath and sitting down to write. They recently asked me a couple questions and gave me a compliment that made me smile:
I want to be more like you when I grow up.
Me? Grown Up?
I smiled because — while I consider myself an adult — I'm still not-so-sure about that grown-up thing.
In the sense that I have been working since I was a teenager…that I've dealt with some serious issues earlier in my life than many have had to deal with even later in theirs (plus a few other things), I'm definitely an adult. But as some friends near the ends of 30-year mortgages, are on track for retirement in the next 10-20 years, or are watching their children growing up (some of those "kids" already passing me by on pace to becoming grown-ups), I still don't feel like a grown-up.
(I feel grown up, but not like a grown-up, if that makes sense?)
This or That
I share all this because most of us trade for something along the way. In my professional work, I have turned down every request to move to management because I know, once I do, that work will no longer be a thing from which I can step away.
What I've gained from that trade off is a pile of novels and some potentially good things coming from those efforts later this year. (Or maybe not, if history repeats itself…we will see.)
At times I've traded physical and mental health for close calls to much bigger things with my writing, but to be fair…many people I know trade those things for long hours struggling to keep up with their grown-up careers.
It Doesn't Have to Be Like This
Of course, there are people who have balanced their careers (creative or not), and haven't traded as much as some along the way. (And I think that's wonderful!)
I have friends in creative and corporate jobs who call their own shots and have even more than they ever dreamed of. Not being jealous by nature (or even particularly envious), I am happy for these friends because they are proof that what so many aspire to can be a reality…even if the likelihood is that it may never be like that for most people.
(Having the support of friends who have their shit together has, at times, made me feel the closest to being a grown-up as anything.)
The Reality
Somewhere along the way in my life, someone either told me that if someone offers a compliment and you deny it, you're negating their intentions (or I came to the conclusion on my own). So…it made me happy to hear the friend I mentioned in the opening of this entry — someone I view as a proper grown-up — sees in me something they wish to be. (That alone is a reminder of the things that come one's way in pursuing a creative endeavor, even if money may not.)
I've traded a lot of things to get to where I am today, just as people I know traded to get to where they are in life. For me, I'm sometimes left thinking, "I will work until I die, and this thing I've chosen to do may never pay the bills…"
For others, it's, "I did what I was expected to do, achieved most of it, but I am left regretting that I didn't do the things I wanted to do along the way…"
In the End
It's not hard to find lists of things nurses who care for people at the end of their lives hear from people facing death. It's usually things like:
I wish I hadn't worked so hard…
I wish I had stayed in better touch with friends…
I wish I had spoken up more and let myself be happier…
I wish I had lived a life true to myself!
As long as I keep writing what I want to write (and hanging out with people I love), I'm sure I will have things I wish I'd done differently along the way when my end comes, but I have the items on the list above covered pretty well.
In that sense, maybe I am a pretty solid grown-up after all…
* * *
Cedar waxwings photo: Gary Bendig