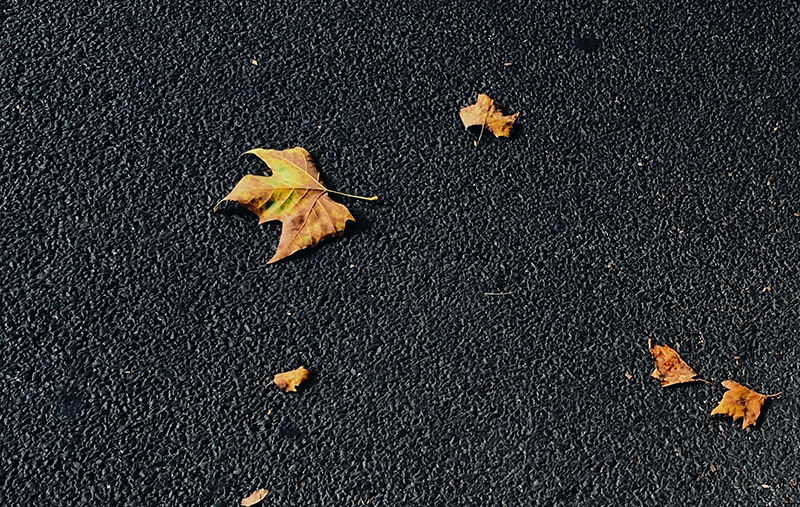 September will be a busy month for me.
Something fairly big at work is due in the middle of the month, and the current novel should be readable by the end of September.
So…it's a good time to go silent online.
The September Silence
I've not taken a September away from social media the past couple years.
I wasn't sure I was going to this year, but the couple things that made me reluctant to step away are no longer a consideration.
So…at some point today I'll log out of some things, remove social media apps from my phone, and enjoy even more time thinking about writing and other things in between the rush of days.
* * *
Photo: Kuldar Kalvik.