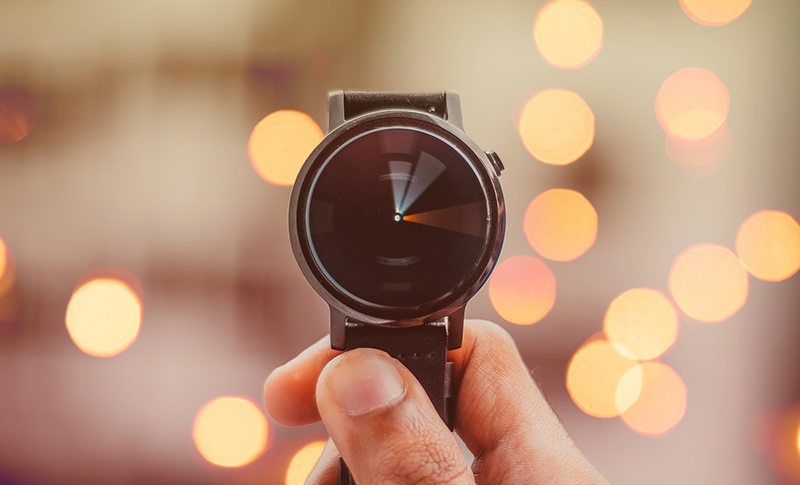 A few things going on, lately…
HEAR Now Festival
A story I wrote was accepted as an official listening selection for the The HEAR Now Audio Fiction and Arts Festival.
A bit more about that over on the Not About Lumberjacks blog.
Writing Retreat
I wrote about the writing retreat that was planned for early April.
And I wrote about how it was canceled.
Well, I'm happy to write that it's back on!
May 20 – 22 will find my writing friend and I in a cabin in East(ish) Texas for a few days of writing, hiking, and campfires…
Novel Progress
Following the writing retreat, I have the rest of that week scheduled off from the day job. While I plan to get out with my wife to hike, canoe, and enjoy the time…I also plan to write.
Progress on getting the novel in solid enough shape for first-line readers is getting closer each week. Some days it feels like it's only a couple weeks before reaching that state, and other times it's a couple months.
But it's no longer many months…or years.
And that feels great!
That's About It
Other than those few things, life clicks along as it does.
(I'd be lying if I said Rick Coste's series about creating audio dramas doesn't have me thinking about something later this year/early next year…)
But that's about it…
I hope all's well with you.