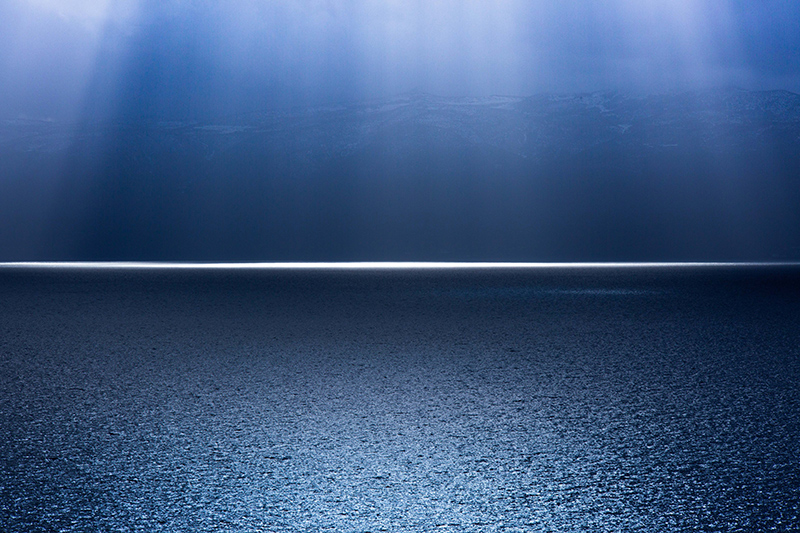 Last week, I had my first full week off in two years.
I had grand plans that involved writing, hiking, canoeing, and other things.
Mostly, though, I sat still.
I'd not call what I did last week laziness, though; I did do things! But those things were much more reflective and done without interruption: reading, listening to podcasts, thinking…and yes, even napping.
(Okay, and I played Dungeons and Dragons three times!)
I spent a lot of time last week enjoying uninterrupted time thinking about…interruption.
Everywhere, Interruption!
At work, I sometimes close up email. When I do, I'm often met with an instant message asking if I read somebody's email.
If I set my messaging program to Do Not Disturb status and I'm in the office, people stop by my desk.
Hey, I emailed, but didn't get a reply. And three minutes later sent an IM that didn't go through. So I figured I'd stop by your desk…
(Okay, so that's an exaggeration, but not by much.)
Open an article online and it seems, more and more, that it's accompanied by a video — often one that doesn't have anything to do with the article. Just a thing placed up top of the webpage or crammed into a sidebar to interrupt you.
I imagine hell is a smart phone full of push notifications, an ever-interrupting thing that rules many people.
It's completing a task and doing a social media sweep or reading an article as a reward for 5-10 minutes of work well done [enough].
Why simply watch your favorite TV show when you can watch your favorite TV show while live-tweeting about it and missing out on moments because you're busy writing and replying to people?
Even job postings prepare us for interruption. An out-of-work friend told me about how they keep coming across job postings that talk about multitasking, being able to work under pressure, and warning of interruptions.
On and on it goes, myriad lives opposed to stillness and taking time for things that matter most [to many people].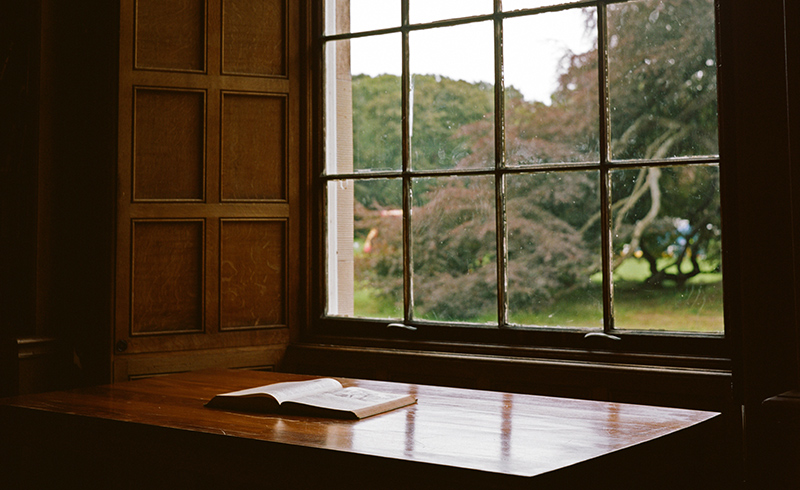 Interrupting Creativity
It amazes me how many of us [myself included at times] get in in the way of our own creative ways. While I have barely any push notifications set on my phone, and can go half a day without seeing what's happening "out there" … I have allowed my mind to become clouded.
I don't fault myself; part of the problem is my day job. As new responsibilities pop up, sometimes letting my subconscious focus on work problems, rather than literary problems, is a thing that happens. Sometimes life gets in the way: those unexpected things that bubble up and need attention.
But I've even let that pull during the days go toward seeing what other people are up to (online and in email), rather than staying in my head. (I never regret emailing people, but I do sometimes regret time looking at social sites.) There's power in grabbing a pen and taking to a notebook when I have a bit of free time during the workday.
A head that's clear is a creative head, indeed — and that is the head I used to carry all the time on my shoulders.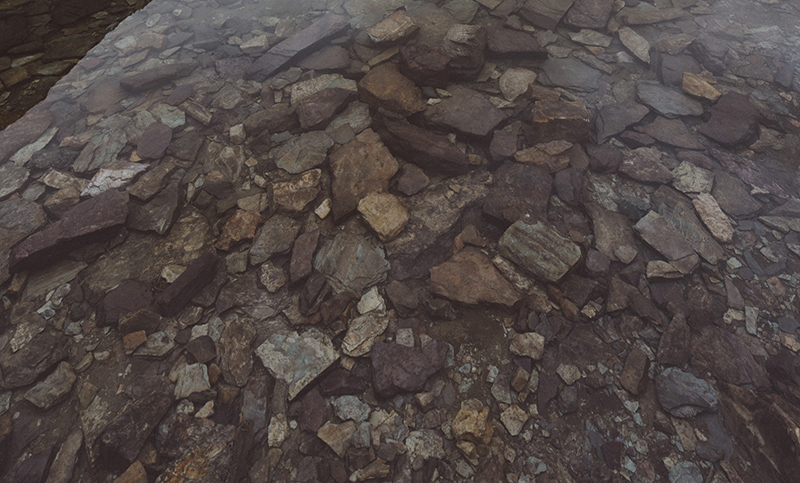 Returning to Clarity
I'll not kid myself that things can ever be like they were when I was in my very early 20s, with fewer responsibilities. (Although it's weird to write that, because my day job at the time — caring for 6 developmentally disabled adults — was the most responsible job I've ever had. And that, in its own weird way, is a reminder of how strange the concept of "responsibility" has become in my adult brain — where "hitting numbers and goals" is more important to many than caring for people in need.)
Last week was a reminder of how important pushing trivial things from one's head is to the creative process. It might be taking back mornings for some, or eschewing social media breaks for others. For me, it's letting stillness wash over me, even when things are busy at work…and in life.
It's remembering that these creative pursuits are, in ways, right up there in importance in life with the people I care about most. (Because I can only care about loved ones best when I also care for myself.)
And if that's the case, why would I interrupt one of the greatest things I've ever known with things I don't enjoy as much as the stuff that matters most…?